Outcomes
FSU offers over 60 degree paths that can put you well on your way to success. Find out where you might fit and join in on a successful pathway!
Become a Success
The truest measure of Fayetteville State University's success is the success of our graduates. Many students who earned a degree from FSU have continued on to make significant contributions and achieve high recognition in a variety of fields. We hope these profiles make you proud to be a part of FSU, offer career insights to you from alumni who share the FSU experience and provide a viewpoint into the multitude of career options one can pursue after graduation.
I was born in the rural community of Maple Hill, North Carolina, just a hundred miles east of Fayetteville. I graduated from FSU with a degree in education in 1969. Getting a great start at FSU, I was able to become the Assistant Secretary of the Navy (Financial Management and Comptroller) at the Pentagon. I and other alums understand the value of an FSU education - then and now. For many of us, the foundation we received anchored us with the skills, experiences and confidence to pursue many career and professional opportunities. If I could do it, then so can many others. Because of my experience here at FSU and the impact it had on my life's journey, I am even more "Proud to be...
Gladys J. Commons
Class of 1969
From Small Town Boy to Corporate America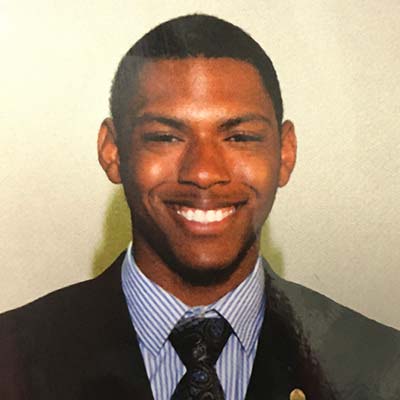 "When I left my home in rural Enfield, North Carolina for FSU, I remember my parents telling me that it was now time for me to carve out my place in the world and leave my mark on every milestone. I embraced their charge and was determined that I would make them and myself proud. I became involved in all that FSU had to offer. I served as Student Government Association president for two consecutive years, became president of Alpha Phi Alpha Fraternity, and at the same time received an education that was second to none. Had it not been for FSU and the wonderful opportunities it afforded me, I would not have made it from a small-town country boy - with a fear of speaking in public - to a young man working in the corporate offices of AT&T in Atlanta. All of this was made possible because the faculty, staff, and administration at FSU supported, nurtured, and believed in me."
Jermaine Pittman
Irreplaceable Teacher Award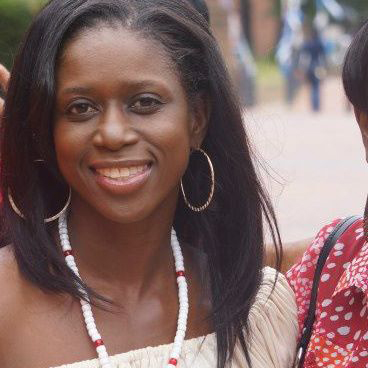 Erica Cureton graduated from Fayetteville State University in 1992 with a B.A. in Elementary Education and received her Masters Degree in Elementary Ed. in 1996. She has taught first and second grade for the past 25 years in Cumberland County and Charlotte-Mecklenburg County. She currently teaches in Charlotte, NC, at Winterfield Elementary School where she was voted the 2016-2017 Teacher of the Year. Her principal also awarded her the Irreplaceable Teacher Award that acknowledged Cureton as an invaluable teacher at her school. She is a member of the Charlotte alumni chapter, the MBX Band alumni chapter, and Delta Sigma Theta Sorority Inc.