Department of Elementary Education
Be the Change in a Child's Life-Become a Teacher!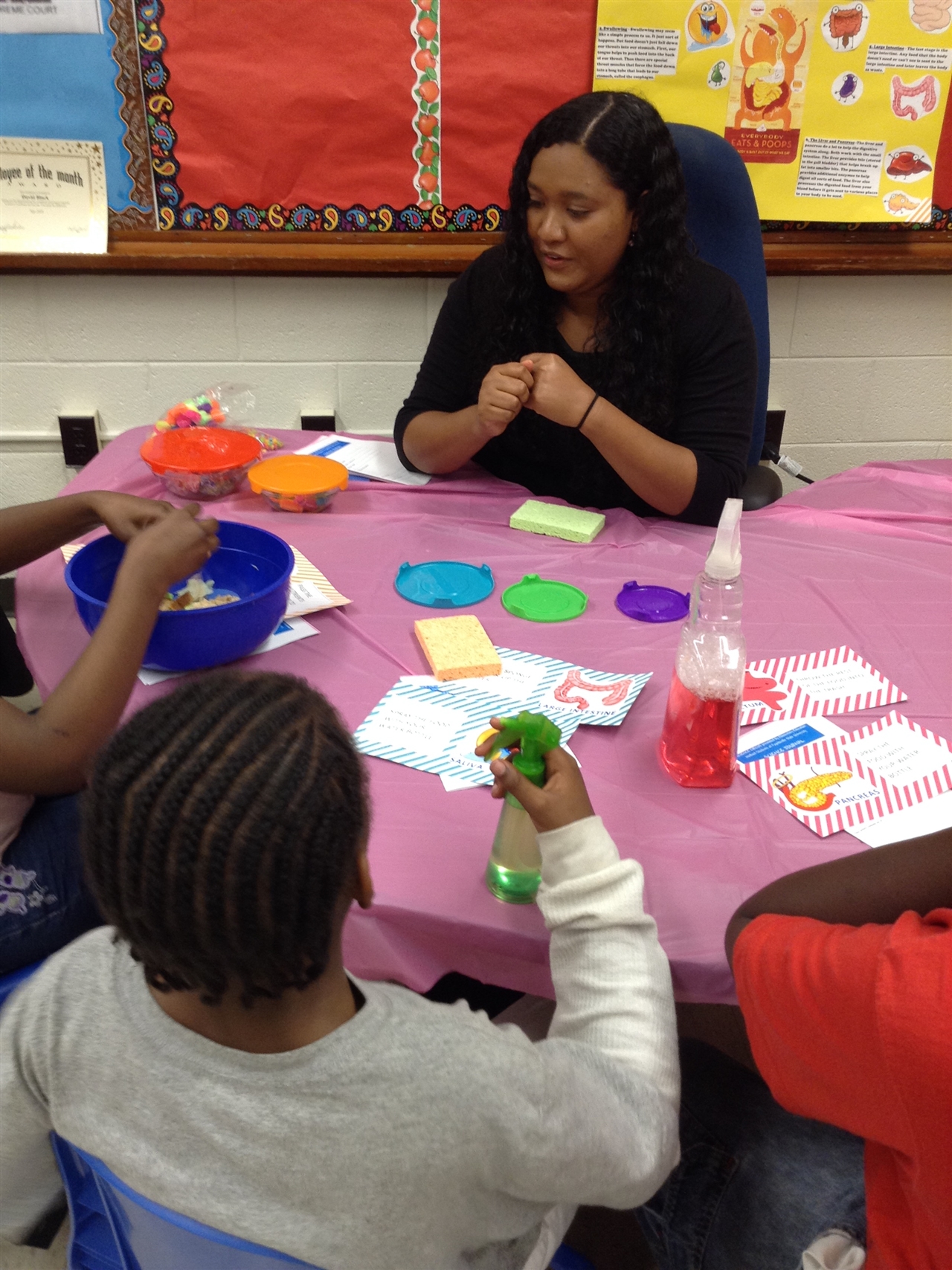 What you get at FSU!You will leave with much more than a diploma. With a degree in education, you will not only gain the essential skills to think critically, speak and write effectively, make informed decisions, but also demonstrate competencies that impact children you teach. Our core curriculum will expose you to a broad-based education rich in the liberal arts and courses in the major will prepare you to be dynamic, knowledgeable, caring, and reflective teachers and leaders.Choose from five degree Programs of Study.The Department of Elementary Education offers three degrees at the baccalaureate, and two degrees at the master's level. These programs lead to a North Carolina initial or advanced license. In addition, the Department offers three North Carolina initial licensure only programs for candidates who already hold a bachelor's degree.
BS in Elementary Education (K-6)
BS in Birth-to-Kindergarten Education (B-K)
BS in Birth-to-Kindergarten Non-Teaching
MEd in Elementary Education
MEd in Reading Education
Licensure only in Elementary Education
Licensure only in Birth-to-Kindergarten
Reading Education Add-on license (A-Level)
To learn more about our programs and courses of study, visit the Course Catalog