Department of Elementary Education
The Elementary Majors' Club provides an opportunity for elementary majors to become involved in networking with others, professional experiences, and service to the community.
The Birth-to-Kindergarten Majors' Club is designed for Birth-to-Kindergarten majors and provides opportunities to share ideas, develop professionalism, and enhance leadership skills.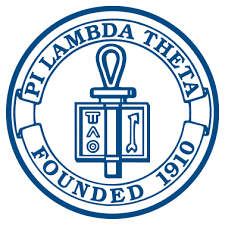 Pi Lambda Theta is one of the nation's most prestigious education honor societies for students of all majors who have a cumulative GPA of 3.5 or above.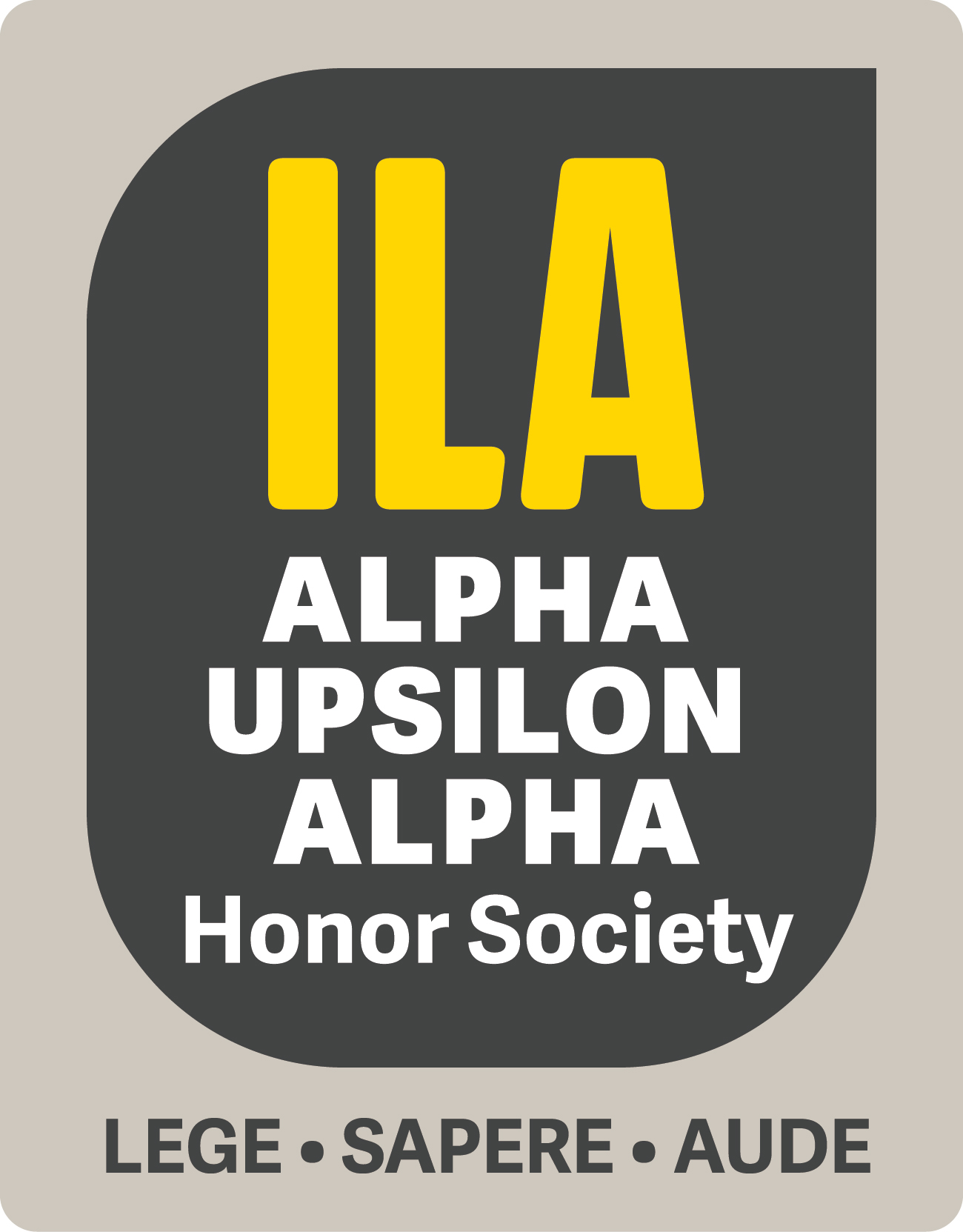 Alpha Upsilon Alpha, the honor society of the International Literacy Association, was created in 1985 to recognize and encourage scholarship, the development of personal and professional leadership, and service to the field of reading at both the undergraduate and graduate levels.