School of Nursing's Faculty Spotlights
The Fayetteville State University's School of Nursing is so proud of our faculty!
August 2020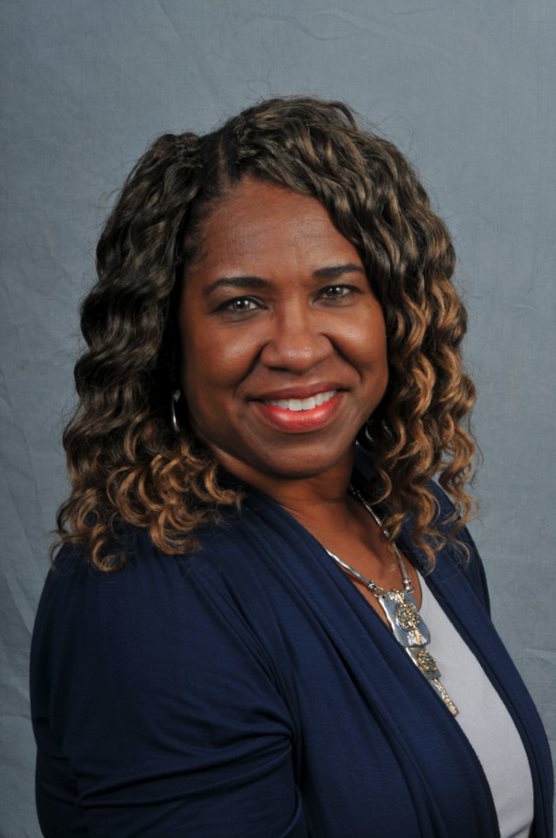 Dr. Sheila Cannon, Interim Associate Dean, Associate Professor, recently accepted an editorial position for the Diagnosis and Therapies: Complementary and Traditional Medicine Journal of the Ocimum Scientific Publishers. Ocimum Scientific Publishers' primary aim is to raise the bar for publishing quality research work and maintaining high standards in the double-blind peer-review process. Congratulations Dr. Cannon!
---
July 2020
Congratulations to Dr. Alnita Jackson, Clinical Assistant Professor, for obtaining Certification as a Nurse Educator (CNE). This certification is a mark of professionalism and recognizes nursing education as a specialty area of practice. The CNE is awarded by the National League of Nursing and is a mark of distinction for nursing faculty.


---
February 2020
Nursing faculty members, Dr. Jennifer Johnson and Dr. Murtis Worth, presented a poster presentation titled "Social Media and Academic Dishonesty: Case Review and Best Practice Recommendations". The poster abstract was presented at the American Association of Colleges of Nursing 50th annual Baccalaureate Education Conference on November 21-23, 2019 in Orlando, FL. The selection process for conference presentations is highly competitive; congratulations Dr.'s Johnson and Worth!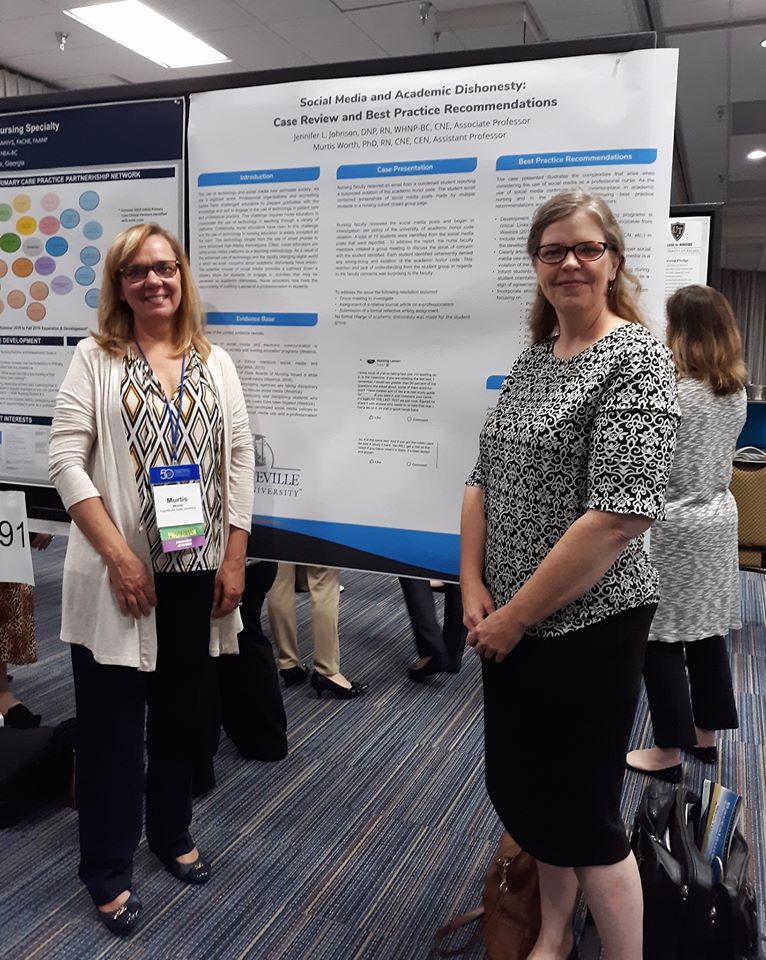 ---
January 2020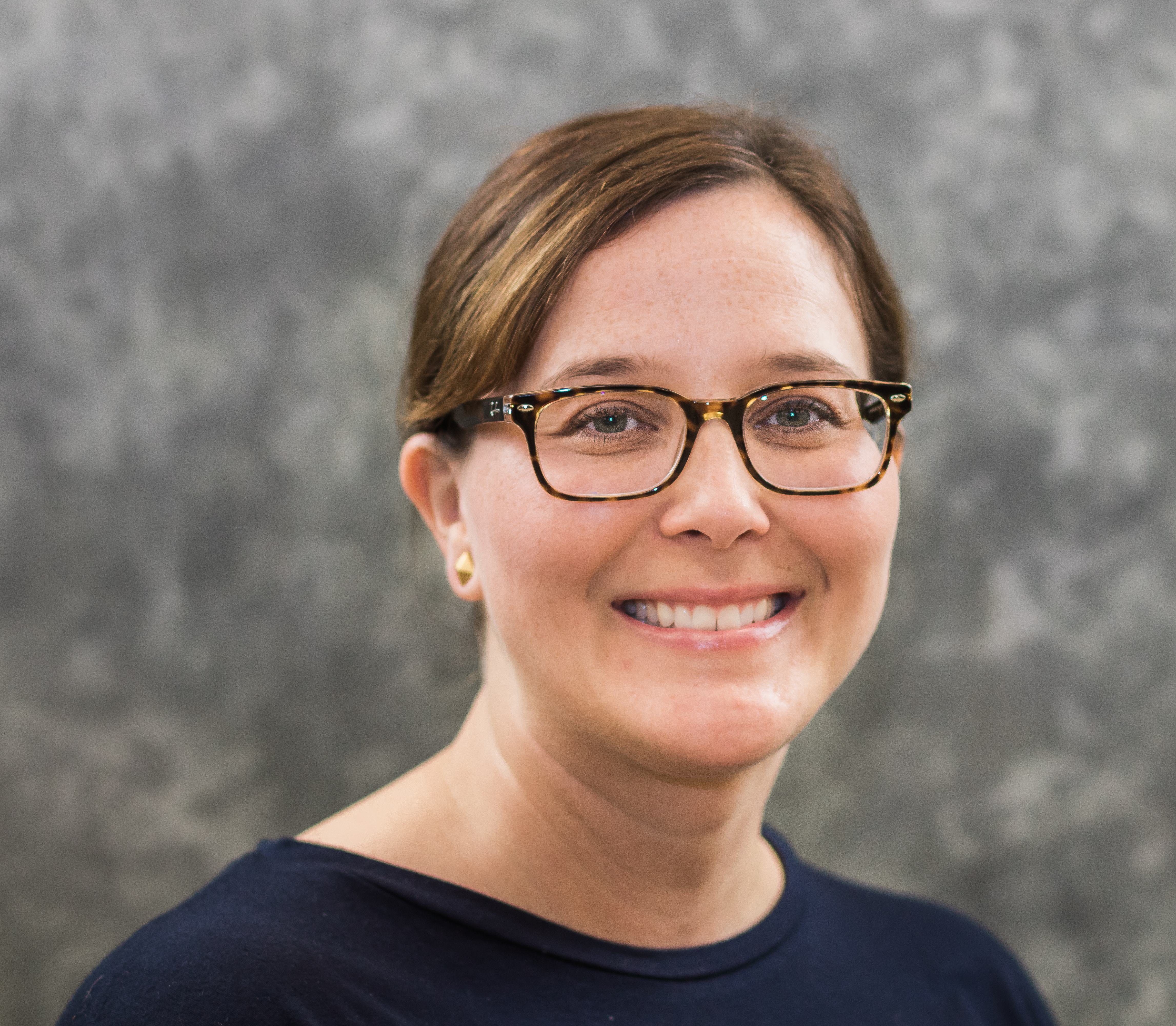 Congratulations to Dr. Aprel Ventura, Associate Professor, for her publication of "Exploring the experiences of individuals with an insertable cardiac monitor: Making the decision for device insertion" in Heart and Lung, a peer-reviewed nursing journal covering research on the care of patients with cardiac and pulmonary disorders.
---
November 2019

Congratulations to Dr. Sheila Cannon, Associate Professor in the School of Nursing, for being selected to attend the University of Kentucky/National Institute of General Medical Sciences Faculty Grant Writing Workshop. This was a highly selective opportunity to work with grant-writing experts to fine tune grant writing skills that can bring financial resources to FSU's School of Nursing.