Weese, Tara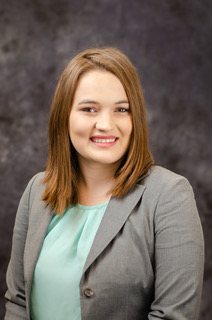 Tara Weese
Adjunct Assistant Professor of Philosophy
Biography
She received her J.D. and an LL.M. in International and Comparative Law from Duke University School of Law with specialties in human rights law and international humanitarian law. She is currently a Ph.D. candidate in the Philosophy department at Duke University as well specializing in Human Rights, Philosophy of Law, Political Philosophy, and Feminist Philosophy.
Her research interests focus on folk psychological and legal conceptions of victimhood and how those conceptions shape the rights and experiences of victims in both international and domestic contexts.
Tara is also obsessed with dogs, especially her four dogs Flash, Kaia, Sassy, and Noodle and is enthusiastically willing to talk to anyone about Philosophy for as long as they will tolerate.
Teaching Courses
PHIL 110, Critical Thinking