Software Company Founder to Kick Off Entrepreneurship Series
Date: 11/20/2018
Time: 2:00 PM - 4:00 PM
Location: Shaw Auditorium in BCBE Building at FSU
Brian Hamilton, founder of the Raleigh-based financial software accounting company Sageworks will launch the Entrepreneurship Speaker Series November 20 at Fayetteville State University. Presented by FSU and the Greater Fayetteville Chamber, the event will be held 2pm in Shaw Auditorium located in the Broadwell College of Business and Economics on the campus of FSU.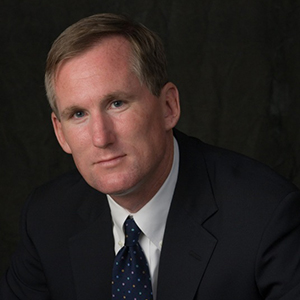 Registration, which is free and open to the public, can be made online at www.faybiz.com, under events.
Read the press release to find out more information about this event.