COVID - 19 HR Employee Resources
Fayetteville State University (FSU) is committed to the health and safety of the campus community and to providing accurate and timely information regarding COVID-19 and its impact on the FSU community. Visit Fayetteville State University (FSU) Coronavirus Update page for more information.
Fall 2020 Event
FLU SHOTS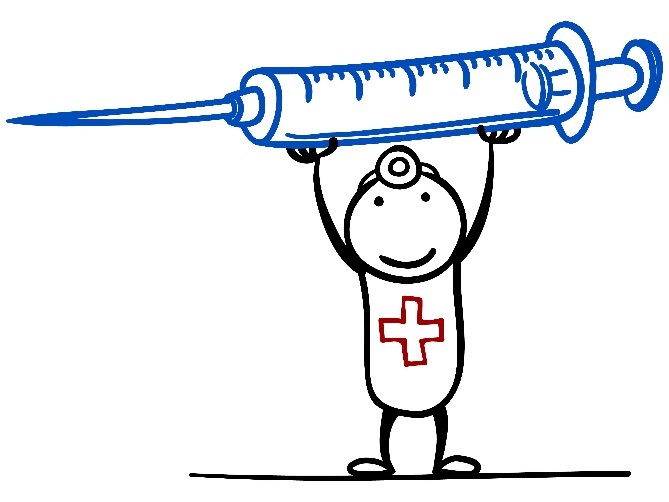 FLU SHOT Clinic with Walgreens NURSING BUILDING, Room #328 3RD FLOOR CONFERENCE ROOM Sept. 22nd 11 am-1 pm Sept. 24th 12 pm-2 pm Sept. 29th 11 am-1 pm Oct. 1st 11 am-1 pm *Please fill out the Walgreens form PRIOR to arriving, bring a picture ID, and a COPY of your insurance card. Masks and Social Distancing Required!