FSU Safety Application Resources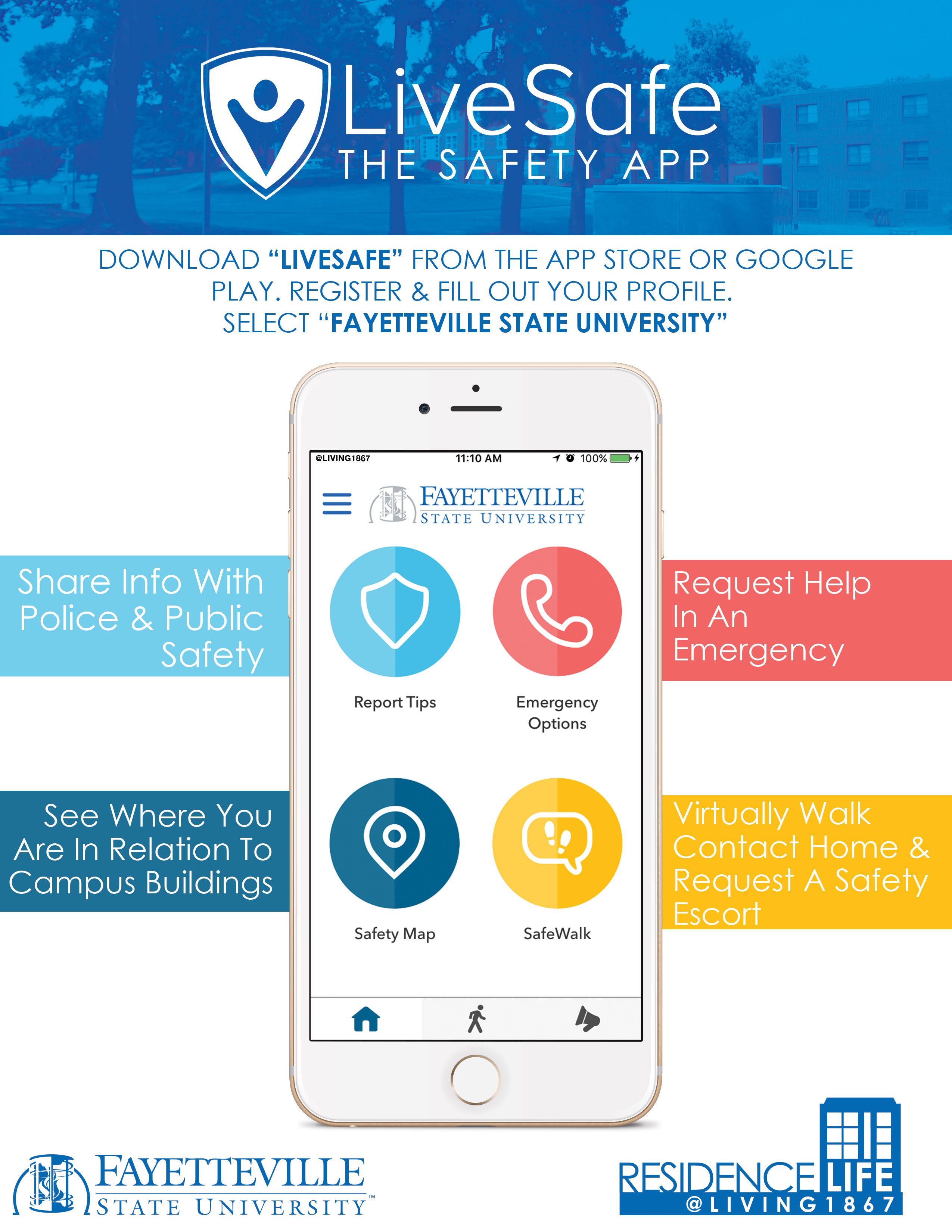 FSU's Live Safe It's the University's Safety app that enables direct and discreet two-way, real-time interaction between FSU students and the Department of Police and Public Safety.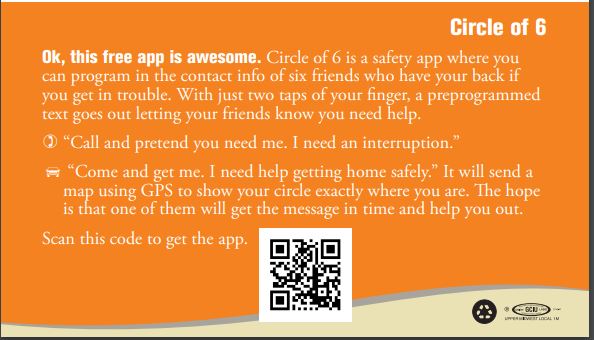 Circle of 6 It's the mobile way to look out for each other on campus or when you're out for the night. A simple tool to prevent violence before it happens.
myPlan is a tool to help with safety decisions if you, or someone you care about, is experiencing abuse in their intimate relationship
FSU's Call Boxes, The quickest way to receive assistance from our Police and Public Safety Team.