FSU-MMC Early Acceptance Program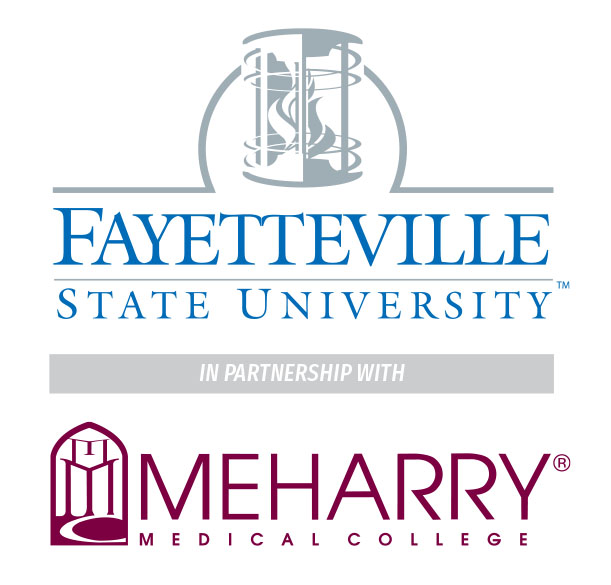 Are you interested in taking a fast track to become a physician or a dentist? Do you have a passion for providing medical or dental services to underserved populations in Southeastern North Carolina? If so, you can begin your journey in Fayetteville, North Carolina.
The 3+3+3 FSU-MMC Early Acceptance Program is an excellent educational opportunity! You will:
Participate in a

3

-year undergraduate premedical school program at Fayetteville State University
Attend

3

years of medical school at Meharry Medical College
Complete a

3

-year residency requirement in Southeastern North Carolina
Eligibility Criteria
A minimum high school unweighted cumulative GPA of 3.8 on a 4.0 system
A minimum Composite ACT score of 28 (or equivalent SAT score)
Incoming Freshman
Selection Process
Upon meeting minimum requirements, final acceptance into the program will be determined by a formal interview composed of Fayetteville State University and Meharry Medical College representatives. Each year, up to 15 students will be selected to participate in the program, contingent upon funding.
Expectations
Each student selected to participate must agree to:
Attend the Pre-Med Bridge Program, a three-week summer academic enrichment program
Attend a six-week summer academic and clinical enrichment program at MMC each summer following the Pre-Med Bridge program
Participate in the second-year intense formal MCAT Review
Complete and submit the MCAT application
Complete and submit the Meharry Medical College School of Medicine application during the third summer of the program
Participate in all co-curricular experiences related to this program
Interested?
Complete the form below.
We are hosting an information session in February and we'll be sure you are invited.