1st Place in CIAA's NBA2K eSports Tournament
Date: March 09, 2021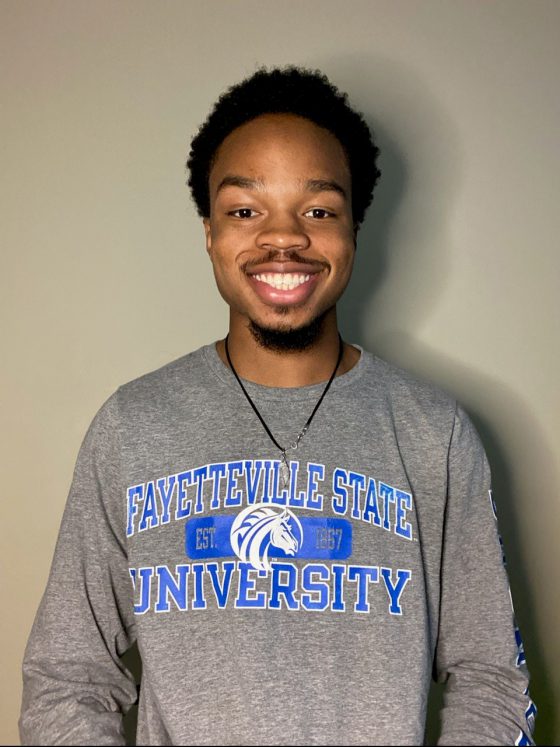 I'm happy to announce that Mr. Ahmahd Moore finished in 1st place in CIAA's inaugural NBA2K Esports PS4 tournament. Ahmahd will receive $1500 in prize money! This was the first tournament ever for Bronco Esports, and was broadcast live with celebrity hosts on Twitch. You can watch his final game by clicking cxmmunityco - Twitch and scrolling to the 2 hour and 58 minute mark.
Bronco Esports is currently competing in a number of other events. Mr. Moore is also currently playing NBA2K in tournaments hosted by the HBCU Esports League, HBCU Alliance's The Yard event, and Black Collegiate Gaming Association's BragHouse. Mr. Marques Williams is playing Madden21 for Xbox in two tournaments for NACE (National Association of Collegiate eSports) and PlayVS. Marques is also playing Fornite in Skillshot's ATL Open Qualifier. We also have Mr. Jazzwan Hanson and Mr. Darnell Walker playing in solo Fortnite competitions hosted by PlayVS, and Fortnite Duos for NACE.
If you are interested in Bronco Esports, please visit our Discord channel by using the following link: discord.gg/CH9eqkCS9X. Don't forget to stop by Rosenthal room 204, to check out the gaming facility. The room is open 9-1pm every day, and often until 5pm. We have tournament practice sessions and open gaming Thursday evenings starting at 5:30pm.
Please reach out if you have any questions.
Thanks,
Dr. Todd Frobish
Professor and Chair
Dept. of Communication, Languages, and Cultures
910-672-1206
tfrobish@uncfsu.edu