Current Students
Find everything you need to succeed as a lifelong learner at FSU! Use the list of resources on this page to help you navigate around the website.
---
Announcements
Vote for FSU to win $50,000 to improve our campus!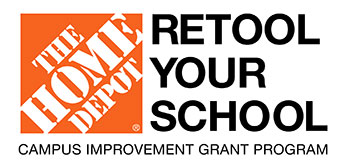 #HomeDepotRetool
---
FSU Bicycle Riding Safety Training
Visit this course in Canvas to be certified for safety training.
---