Dr. Subir Nagdas
Subir Nagdas, Ph.D.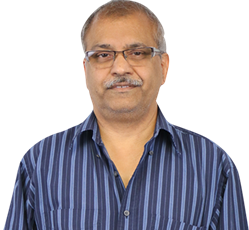 Professor of Biochemistry
Biochemistry
B.S. & M.S., Calcutta University, Calcutta, India
Ph.D., Jadavpur University, Calcutta, India
Office: Lyons Science Annex Building (LSA) 336
Phone: (910) 672-2073
E-mail: snagdas
---
RESEARCH INTEREST

Identification and characterization of acrosomal enzymes and acrosomal protein-protein interactions to elucidate their physiological roles in mammalian fertilization.