Autism Spectrum Disorder Students from FSU Invited to Participate in North Carolina Career Summit
Date: October 07, 2020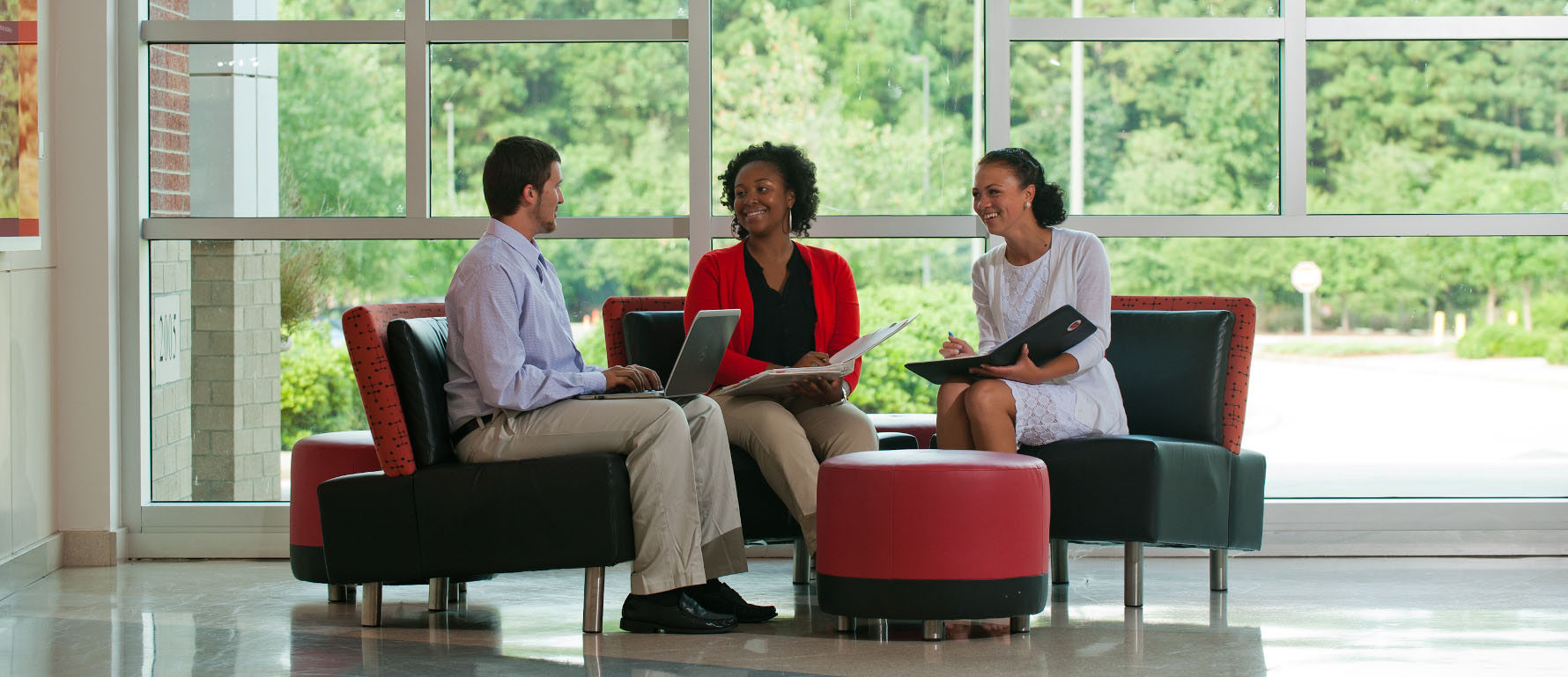 Representatives from the Career Development Center at North Carolina State University will host a virtual career summit connecting employers with college students and recent graduates from across the state who are on the autism spectrum. Students with Autism Spectrum Disorders (ASD) from Fayetteville State University (FSU) are invited to participate in the event, which is being held on Friday, October 9th, from 11 a.m. to 3:30 p.m. During the career summit, students with ASD will gain invaluable information and interview with potential employers.
FSU's Autism Advisory Council is a part of the North Carolina Higher Education Collaborative (NCHEC). NCHEC is a consortium of universities and colleges in North Carolina dedicated to creating equity in the availability, access, and quality of paid degree-related internships for North Carolina students who identify as autistic.
For additional information about the North Carolina Career Summit, please contact: Dr. Nicole Anthony, assistant professor of special education in the Department of Early Childhood, Elementary, Middle Grades Reading, and Special Education, at nanthony1@uncfsu.edu.