Business Professor Named Associate Editor of Scholarly Journal
Date: June 12, 2020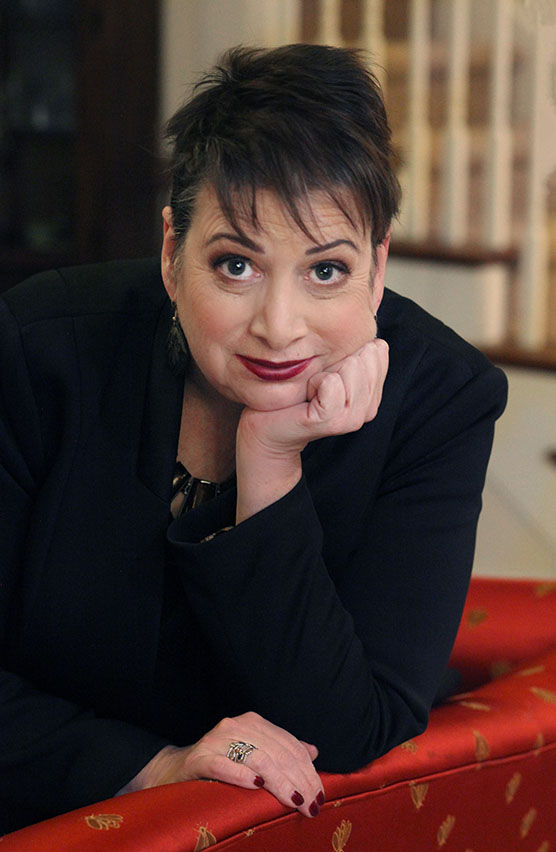 Dr. Caroline Glackin, an Assistant Professor in the Department of Management, Marketing and Entrepreneurship of Fayetteville State University's Broadwell College of Business and Economics, has been named an Associate Editor of the International Journal of Instructional Cases (IJIC). Glackin will serve a three-year term as Associate Editor of Entrepreneurship.

The International Journal of Instructional Cases is a double-blind, peer-reviewed, electronic publication with ongoing release of instructional cases and related materials for use in classroom and boardroom settings. As an Associate Editor, Glackin will have specific responsibilities and roles, based on the needs of the Journal and the skills of the individual serving in the role.
Glackin received an A.B. in economics from Bryn Mawr College, an MBA in entrepreneurial management from The Wharton School of the University of Pennsylvania, and a Doctorate in Urban Affairs and Public Policy from the University of Delaware. She is the author of works on access to microloan capital, the potential for behavioral economics to inform an understanding of the borrowing process, and the role of savings as a proxy for credit history.
Glackin has co-authored research on entrepreneurial finance courses and the range of pedagogies employed in entrepreneurial finance education. She has co-authored texts with Network for Teaching Entrepreneurship founder Steve Mariotti. She is the advisor for the FSU Enactus team (social entrepreneurship).
Glackin was the Executive Director of the First State Community Loan Fund, a U.S. Treasury certified Community Development Financial Institution and was the Director of the Delaware State University's Center for Enterprise Development. She served as co-chair of the Governor's (Delaware) Task Force for Financial Independence.