Career Services Staff Presents at NCACE Conference
Date: May 06, 2021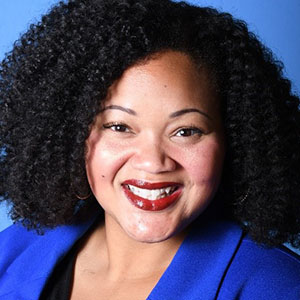 Yasmine Farley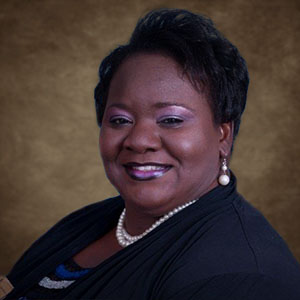 Daisy Osborn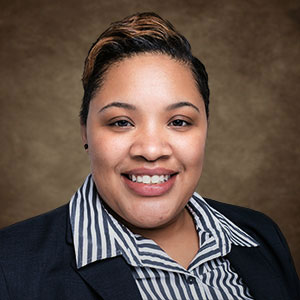 RaShaunda Ashford
Three Fayetteville State University (FSU) staff members from the Office of Career Services presented at the 2021 North Carolina Association of Colleges and Employers annual conference on May 5, 2021. Dr. Yasmine Farley, director; Daisy Osborn, assistant director; and RaShaunda Ashford, career counselor, co-presented a session on hair/race-based workplace discrimination entitled "Don't Touch My Crown: Exploring GenZ Students of Color Perceptions of Professionalism and Race-Based Discrimination in the Workplace."
Their session explored the CROWN Act legislation, hair/race-based discrimination, and its impact on today's college students. Attended by an estimated 40 percent of the virtual conference attendees which included a mixture of university career services professionals and corporate recruiters from across the state, the presenters advised attendees on how to support students and employees should they experience such discrimination within workplace policies. The presentation garnered high praise from attendees for its informative and interactive approach.
Having been a decade or more since FSU staff presented at this conference, the Office of Career Services looks forward to building a stronger presence within North Carolina's network of university career services professionals and employer community.