Credit and Money Management Workshop
Date: August 19, 2020
Focus on your future!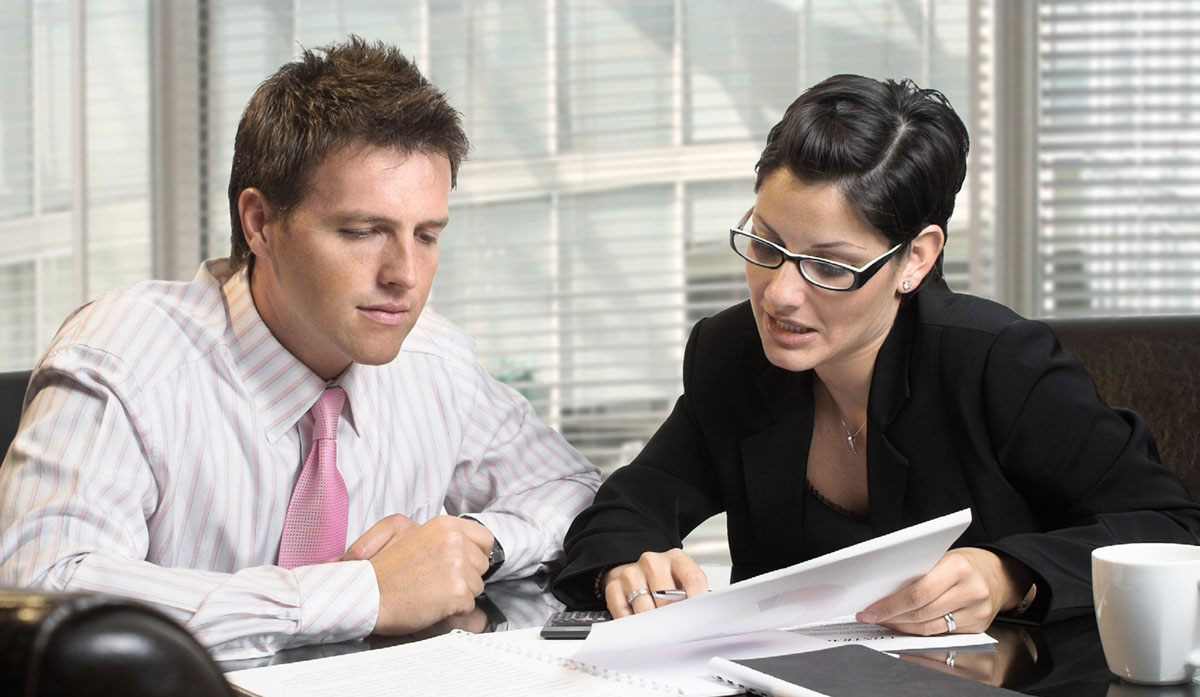 Join us on Zoom to learn about establishing or increasing your credit score, creating a budget, how to read a credit report, and what can be done to correct errors that may negatively affect your credit rating.

Let us help you rebuild or build your credit at NO COST to you!
EVENT DETAILS
DATE: Wednesday, August 19
TIME: 6:00 PM
ZOOM DETAILS:
URL: https://bit.ly/3fzeH7W
Meeting ID: 278 377 1078
Password: 9hkCG4
COST: Free


REGISTRATION

To register for this virtual event, visit https://bit.ly/2EVaKxK
---