Dr. Danielle Nesbitt Named Society of Health and Physical Educators Research Fellow
Date: February 06, 2020
Dr. Danielle Nesbitt, an assistant professor in the Department of Health, Physical, and Secondary Education at Fayetteville State University, has been selected as a member of the 2020 class of Research Fellows of the Society of Health and Physical Educators (SHAPE) America. The SHAPE America's Fellow Selection Committee has recommended that she advance to Fellow status.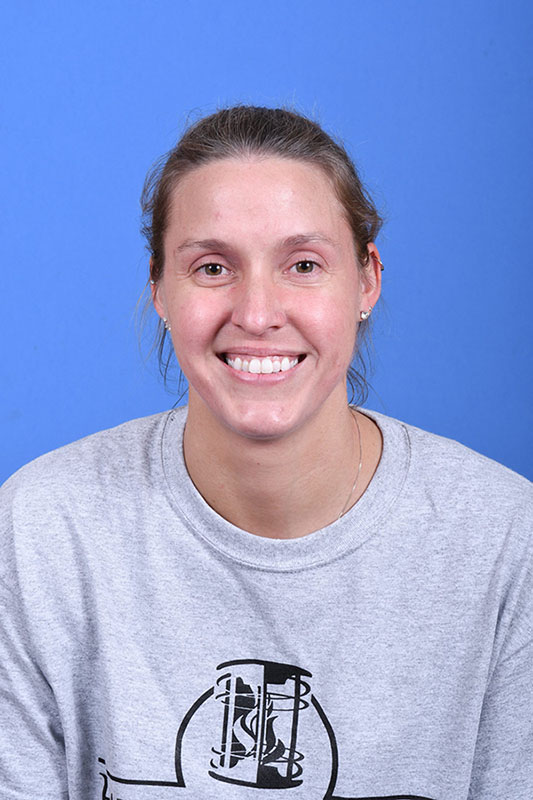 Fellow status is reserved for members who have made significant and sustained contributions to scholarship (research, creative, or scholarly activity) and related service in the areas of interest to SHAPE America. The purpose of Fellow status is to promote scholarship as an integral component of SHAPE America as well as:
Recognize accomplishments in scholarship by SHAPE America members
Recognize and promote participation in the research activities of SHAPE America
Nesbitt will be recognized and inducted as a Research Fellow at SHAPE America's National Convention and Exposition, in Salt Lake City, Utah at the C. H. McCloy Research Lecture.
SHAPE is the national organization that serves as the voice for 200,000+ health and physical education professionals across the nation. Since its founding in 1885, the organization has defined excellence in physical education, and its National Standards for K-12 Physical Education serve as the foundation for well-designed physical education programs across the country.