Dr. Yasmine Farley Named Director of Career Services at FSU
Date: September 10, 2020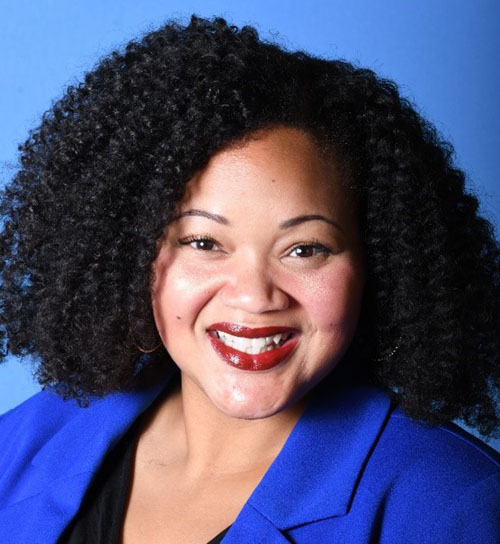 Dr. Yasmine Farley has been named the Director of Career Services at Fayetteville State University (FSU). She will report to Dr. Janice Haynie, Vice Chancellor for Student Affairs.
Farley comes to FSU from Campbell University where she served as Director of Career Services. She has been a contributor and innovator in higher education for 12 years. "We are extremely pleased to welcome Dr. Farley to our team. I am confident that she will enhance and expand career services at FSU and will work collaboratively with university and community partners," Haynie said.
Many of Farley's career highlights have focused on building robust career development programs in partnership with faculty and community organizations designed to provide students with a myriad of opportunities to enhance their professional skills.
Farley earned her bachelor's degree in English from the University of North Carolina at Wilmington, a Master of Science degree in Adult Education from North Carolina Agricultural and Technical State University, and a Doctor of Philosophy degree in Higher Education from Old Dominion University. Her career services experience also includes work at Barton College, Old Dominion University, and Regent University.
Farley is committed to strengthening career services to ensure our students gain professional skills through high-impact curricular and co-curricular activities and are career ready when they graduate. With experience at smaller institutions with limited resources, Farley brings a unique tactical excellence and strategic planning capability that will be an asset to FSU as we move forward in our new strategic plan.