Title IX
Title IX is part of the Education Amendments of 1972 to the 1964 Civil Rights Act and is enforced by the U.S. Department of Education. This federal law prohibits discrimination on the basis of sex/gender in education programs or activities operated by recipients of federal financial assistance. The purpose of Title IX is to help foster safe and respectful university environments that better protect students, faculty and staff from incidents of sex/gender-based discrimination. Title IX applies to all participants of such programs, including students, parents and faculty/staff members.
Quick Links:
---
---
#TDVAM20 (National Dating Violence & Prevention Awareness Month 2020)

February is Dating Violence Awareness Month & 2020 marks the 10th anniversary of efforts to end Dating Violence.
Enough is enough! Everyone deserves healthy relationships. We know together, we can influence change in how we treat our partners and how we respond to acts of abuse.
Let's Take ACTION and put an END to Dating Violence.
To help you learn more about Dating Violence & Prevention Awareness we've pulled together our favorite resources:


---
---
Title IX Office Fall 2019 Campus Climate Survey
From November 22, 2019 until January 17, 2020, the Title IX Office Fall 2019 Campus Climate Survey will be available to all FSU students.
The survey link is available below. The results will be posted on our webpage with all previous Title IX Office Campus Climate Survey results in February 2020. We look forward to continuing to work with all campus community members to discuss the results and strategies for improvement.

Students, please visit https://www.surveymonkey.com/r/JCFLMDJ to take the survey.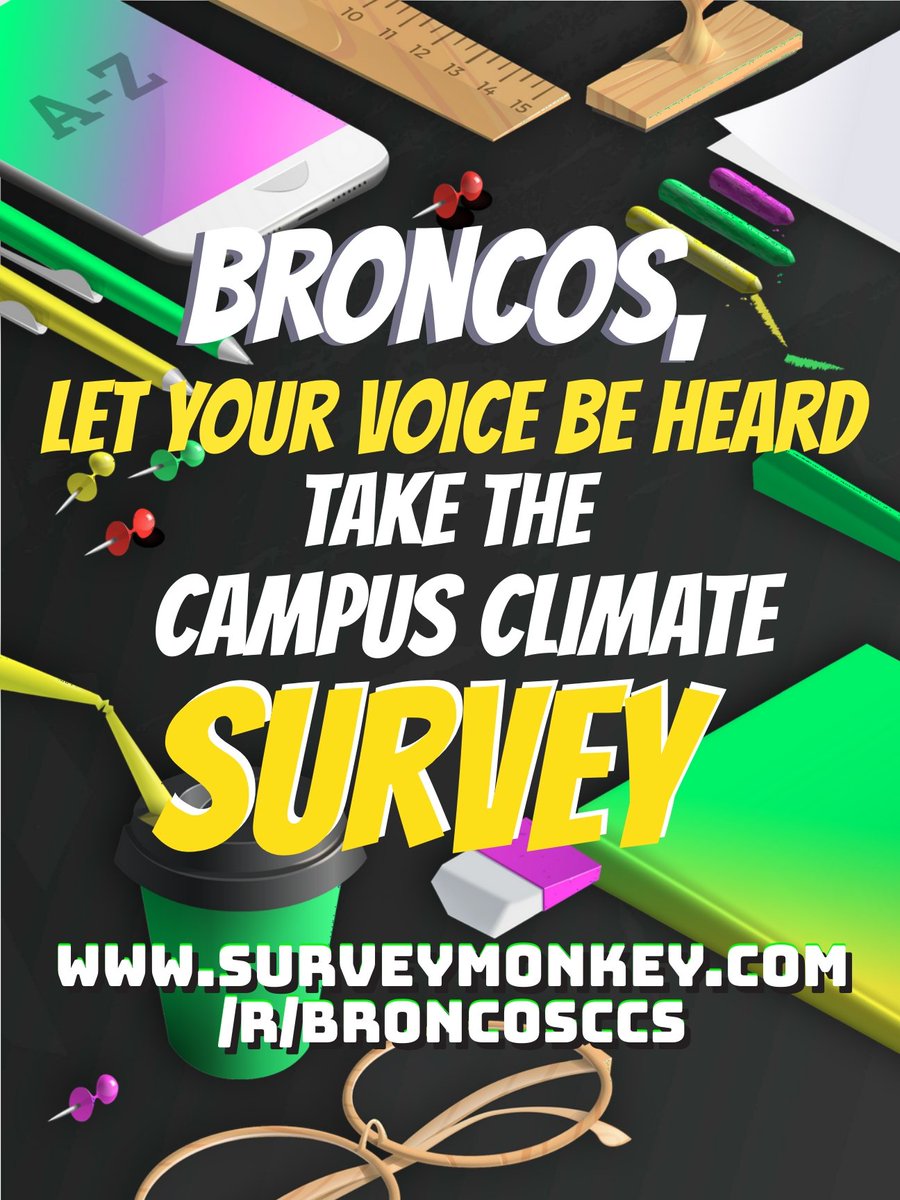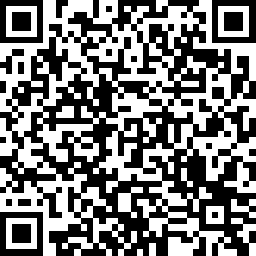 For more information, please visit the Title IX Campus Climate Surveys page.
---
---
#NSAM2020 (National Stalking Awarness Month 2020)
At FSU, every campus community member has a role to play in knowing, naming, and stopping stalking.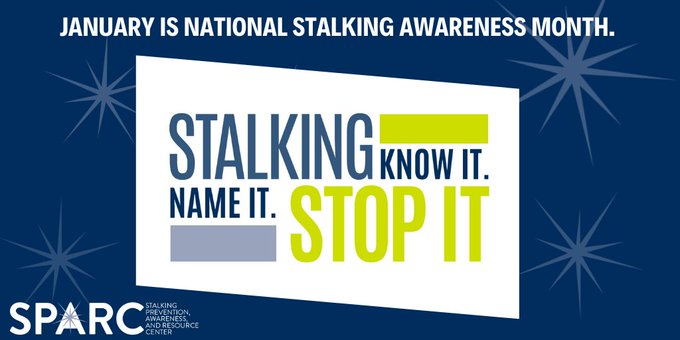 Our University Policies prohibit Stalking "(based upon sex/gender) is defined as a course of conduct directed at a specific person that would cause a reasonable person to feel fear. Stalking involves repeated and continued harassment made against the expressed wishes of another individual, which causes the targeted individual to feel emotional distress, including fear and apprehension. Stalking behaviors may include the following: pursuing or following; non-consensual (unwanted) communication or contact - including face-to-face, telephone calls, voice messages, electronic messages, web-based messages, text messages, unwanted gifts, etc.; trespassing; and surveillance or other types of observation."
The Connecting the Dots tool, along with the Title IX Office, Police & Public Safety Department, and the Center for Personal Development can assist you to determine if you are being stalked, developing a safety plan, and much,much more.
To help you learn more about stalking we've pulled together our favorite resources on the topic: