Fayetteville State University Board of Trustees Meeting Thursday, September 24, 2020
Date: September 24, 2020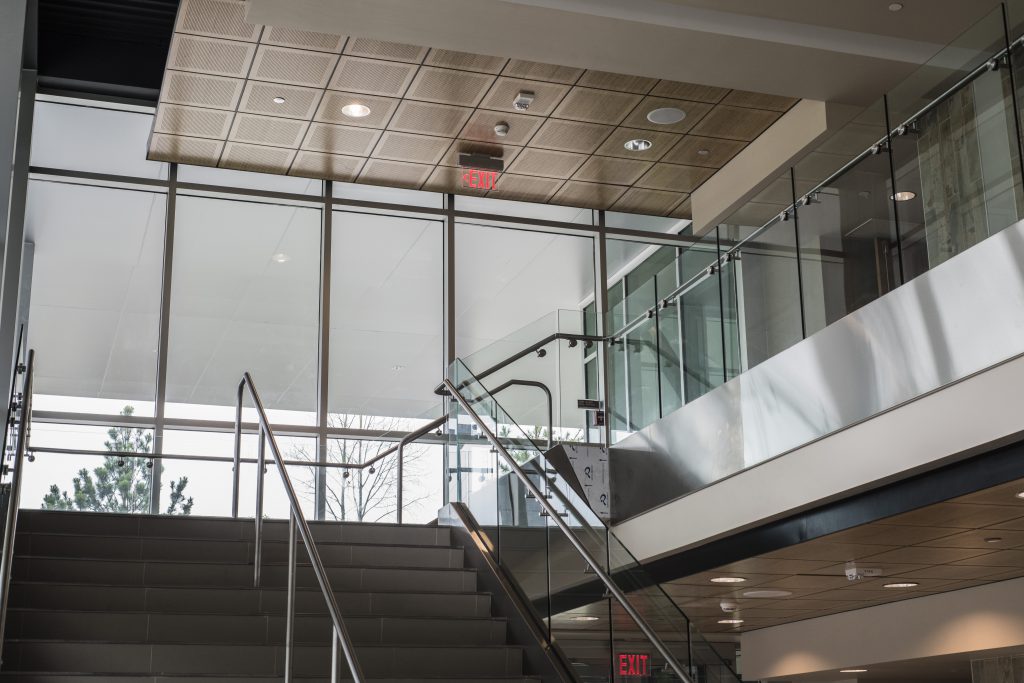 A board meeting of the Fayetteville State University (FSU) Board of Trustees will convene Thursday, September 24, 2020, at 1:30 p.m. The meeting will be held in Room 242 of the Multi-Purpose Room in the Rudolph Jones Student Center. It will also be available via Zoom.
Join Zoom Meeting
https://uncfsu.zoom.us/j/98258339275?pwd=ZXVTY29RWlFHL2p1TnovUXRBMVVNUT09

Meeting ID: 982 5833 9275
Passcode: 795753
---
Meetings of the Board and its committees are open to the public.
Audit Committee Meeting at 8:00 a.m.
Academic Affairs and Personnel Committee Meeting at 8:30 a.m.
Business and Finance Committee Meeting at 9:30 a.m.
University Advancement Committee Meeting at 10:30 a.m.
Student Affairs Committee Meeting at 11:15 a.m.
Ribbon Cutting Ceremony - Student Center 12:00 p.m.
FSU Endowment Fund Board of Trustees Meeting at 2:30 p.m.
For more information, please contact the Office of Communications at (910) 672-1474, or via e-mail at jwomble@uncfsu.edu.