Fayetteville State University Business Students Offer Consulting Services in Philippines
Broadwell College of Business Students to Create Comprehensive Business Plans for Small Businesses
Date: November 03, 2022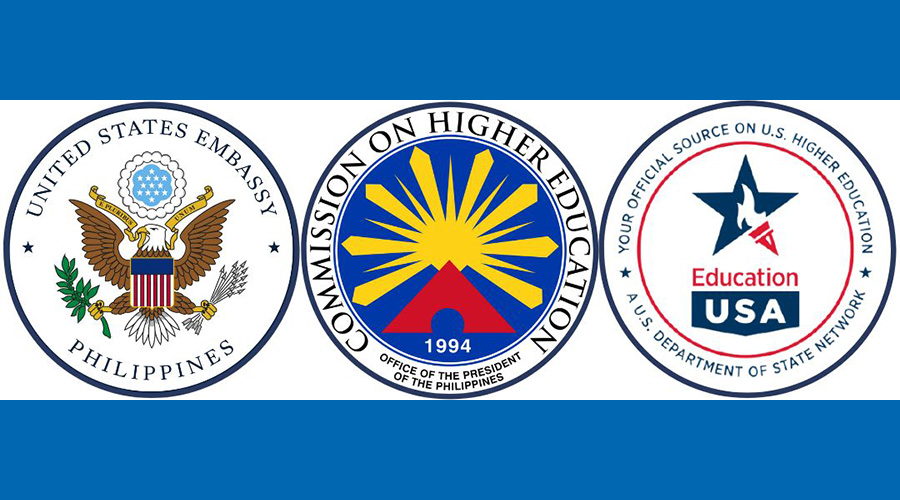 FAYETTEVILLE, N.C., (Nov. 03, 2022) – Fayetteville State University (FSU) students in the Broadwell College of Business and Economics are gaining valuable consulting experience while helping small businesses in the Philippines this semester.
The business students, along with students from Camarines Sur Polytechnic College are assisting small businesses in the Philippines to address critical global issues related to the United Nations' Sustainable Development Goals (SDG).
Working in teams, the students meet with clients to develop comprehensive business plans that include strategies to address each client's concerns. During the consulting phase, students record the business's history, conduct market research to identify goals and objectives, and propose strategies to achieve the goals.
"This project gives our students valuable experience and opens new opportunities for future collaboration in the Philippines," said Assad Tavakoli, Ph.D., W.T. Brown Endowed Chair and Professor and Dr. Meysam Manesh of FSU's Broadwell College of Business and Economics. "We are grateful to our colleagues at the Camarines Sur Polytechnic College for their collaboration on this project."
Teams will present their work to the representatives from the U.S. Embassy in the Philippines and will participate in the Project Based Learning case competition at the end of the semester.
The project is funded by the Education USA, Commission on Higher Education in the Philippines, and US Embassy in the Philippines.