Fayetteville State University Faculty Win Grand Prize in International Music Competition
Drs. Amanda Virelles and Kristina Henckel Honored by International Youth Music Competition
Date: November 02, 2022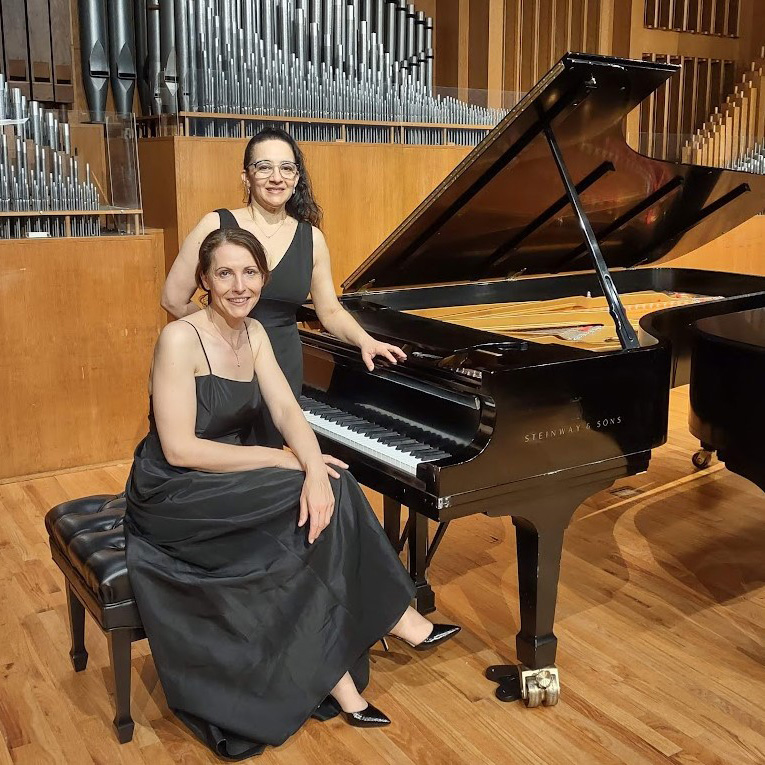 FAYETTEVILLE, N.C., (Nov. 2, 2022) – Fayetteville State University (FSU) faculty members, Dr. Amanda Virelles and Dr. Kristina Henckel were awarded the Grand Prize in the International Youth Music Competition's Chamber, Duo, Concerto category. The pair, also known as 4HANDS Piano Duo, earned the opportunity to perform at Carnegie Hall in August, 2023.
The competition considers entries from around the world, including Belgium, China, Germany, Hong Kong, Malaysia, Malta, Poland, Portugal, Russia, Singapore, South Africa, Thailand, Turkey, United Kingdom and the USA.
Virelles is the interim chair for the Department of Performing and Fine Arts, and Henckel serves as an adjunct lecturer for piano.
"It's a great honor to receive this type of recognition from our colleagues," said Virelles. "The Department of Performing and Fine Arts strives to cultivate a creative environment for our students and faculty, and we are grateful for the support and encouragement of our fellow faculty and students."
"We are fortunate to have extremely talented faculty on our staff, and we congratulate Drs. Virelles and Henckel on this well-deserved honor," said Dr. Marcus Cox, dean of FSU's College of Humanities and Social Sciences.