Fayetteville State University Taps Dr. Lillian Wanjagi as Vice Chancellor for Business and Finance and Chief Financial Officer
Wanjagi brings valuable experience as FSU looks toward the future
Date: October 17, 2022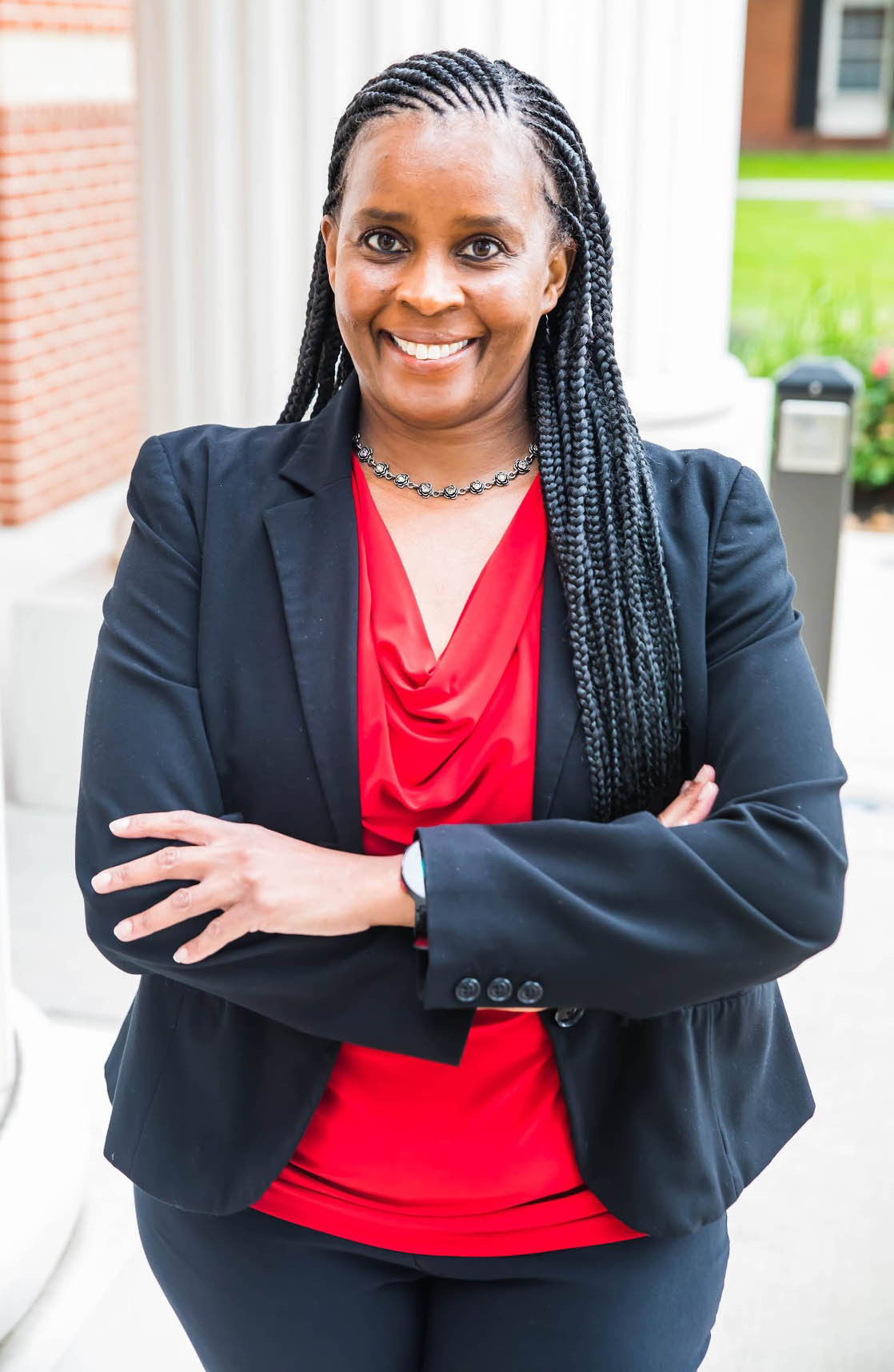 Fayetteville, N.C. (October 17, 2022) – Fayetteville State University (FSU) welcomes Lillian Wanjagi, Ed.D., as its new vice chancellor for business and finance and chief financial officer, effective Oct. 17, 2022.
Wanjagi comes to FSU with extensive experience in leadership, strategic planning, budgeting and organizational development.
She served as CFO and vice president of administration and finance at Viterbo University in La Crosse, Wisconsin, where she planned, directed and led the institution's financial and administrative operations. Before that, Wanjagi was the executive director of facilities administration at the University of Texas MD Anderson Cancer Center in Houston, Texas, where she oversaw administrative services - space management for 20 million sq ft, facilities technology, performance improvement and training for facilities and operations division 1200+ employees.
"Dr. Wanjagi brings valuable and opportune experience to this role, especially as FSU enters a stage of significant growth with our student population and campus infrastructure," said FSU Chancellor Darrell T. Allison, J.D. "I am excited about the opportunity to work alongside her as FSU moves toward revitalizing our campus and expanding services and offerings to our students."
"I am thrilled to be joining the exceptional team at Fayetteville State University," Wanjagi said. "I look forward to helping the university grow as we strive to serve our students and community."
Wanjagi earned a bachelor of science in business administration in accounting from Wingate University, an MBA in international business from Gardner-Webb University and a doctor of education in higher education administration–leadership from the University of Houston.