Fayetteville State University's Broadwell College of Business and Economics Reaccredited through 2027
Fayetteville State University's Broadwell College of Business and Economics (BCBE) has been reaccredited for the next five years by the Association to Advance Collegiate Schools of Business (AACSB)
Date: July 11, 2022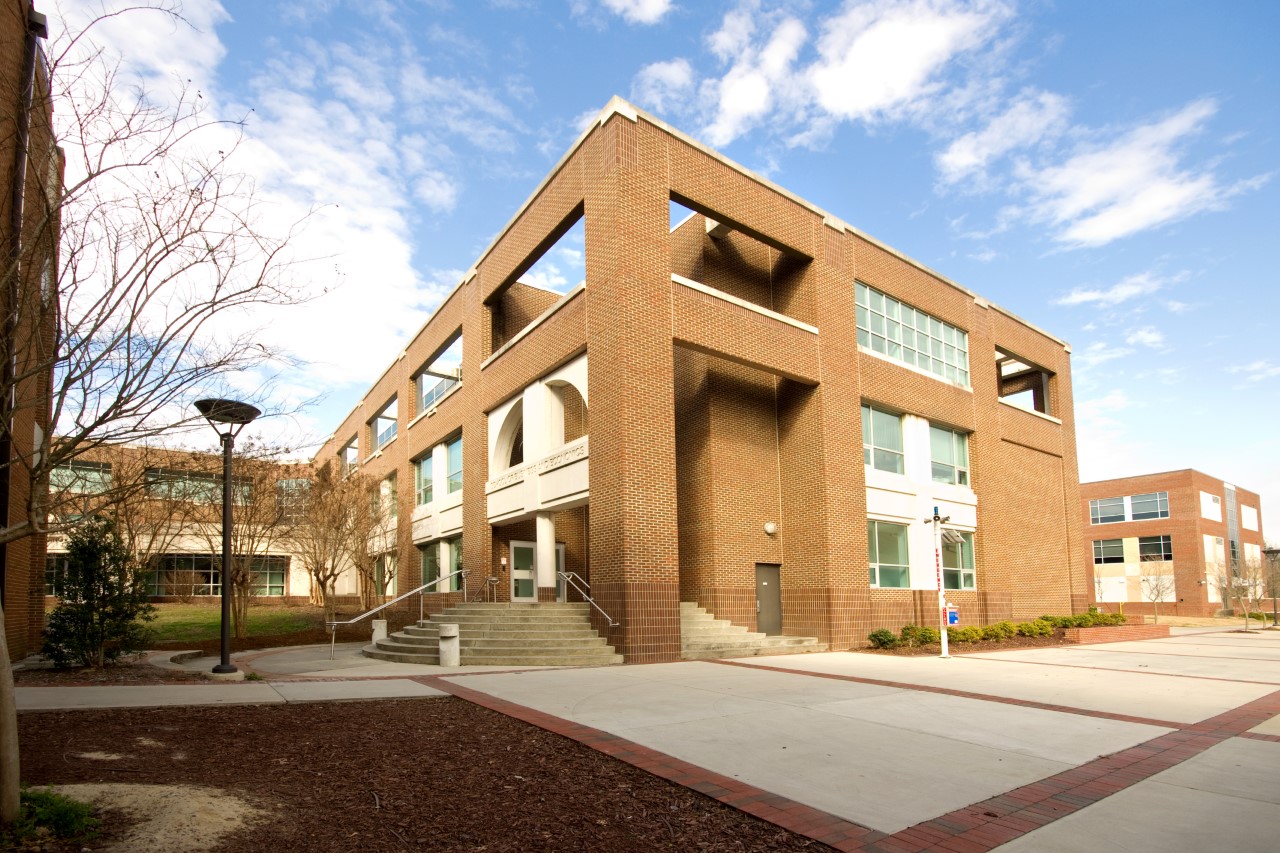 FAYETTEVILLE, N.C., (July 11, 2022) – Fayetteville State University's Broadwell College of Business and Economics (BCBE) has been reaccredited for the next five years by the Association to Advance Collegiate Schools of Business (AACSB), one of the most prestigious and rigorous accrediting programs worldwide. Fewer than one-third of U.S. business schools and only 5% of international business schools have earned AACSB accreditation.
FSU's BCBE online and part-time MBA programs are ranked among the best in North Carolina and the nation, providing quality business programs at an affordable price that prepare students for careers in a changing global environment. FSU is a national top ten HBCU for diversity, and BCBE ranks among the best business schools for military-affiliated and veteran students.
"We are extremely proud of the exceptional programs, faculty and students in FSU's Broadwell College of Business and Economics," said Monica T. Leach, Ed.D., provost and senior vice chancellor for academic affairs. "The hard work of Dean [Ulysses] Taylor and his staff continues to guide the school to even greater accomplishments and prepare future business leaders to take their place in a global society."
FSU joins over 50 business schools that have extended their accreditation in business, extended accreditation in both business and accounting and/or achieved initial accounting accreditation. More than 1700 FSU students are enrolled in the Broadwell College, with business administration their top-ranked major.
According to BCBE Dean Ulysses Taylor, MBA, J.D., the rigorous accreditation process enables the school to assess its programs and curricula for continued excellence as well as benchmark against its peers for the benefit of students and the University as a whole.
"We are pleased to offer award-winning programs that provide students and community members with the practical tools and analytical frameworks needed for successful careers as business professionals and entrepreneurs," Taylor said. "Our mission is to ensure we provide the highest quality business education possible and sustain the high academic standards of our university."
According to a statement issued by the AACSB, achieving accreditation is a process of rigorous internal focus, engagement with an AACSB-assigned mentor, and peer-reviewed evaluation. During this multiyear path, schools focus on developing and implementing a plan to align with AACSB's accreditation standards. These standards require excellence in areas relating to strategic management and innovation; student, faculty, and staff as active participants; learning and teaching; and academic and professional engagement.
"Every AACSB-accredited school has demonstrated a focus on excellence in all areas, including teaching, research, curricula development, and student learning," said Stephanie M. Bryant,
executive vice president and chief accreditation officer of AACSB. "The intense peer-review process exemplifies their commitment to quality business education."
---
About AACSB International
Established in 1916, AACSB is the world's largest business education alliance, connecting educators, learners, and business to create the next generation of great leaders. With a presence in more than 100 countries and territories, AACSB fosters engagement, accelerates innovation, and amplifies impact in business education. Learn how AACSB is transforming business education for a better society at aacsb.edu.