Fayetteville State University to Host Financial Literacy Workshop for K-12 Teachers from Across State
Date: May 29, 2019
Fayetteville State University's (FSU) Broadwell College of Business and Economics' Center for Economic Education and Financial Literacy (CEEFL), in partnership with the North Carolina Council for Economic Education and the Federal Reserve Bank of Richmond, will host a day-long financial literacy workshop for K-12 teachers across the state on June 10, 2019.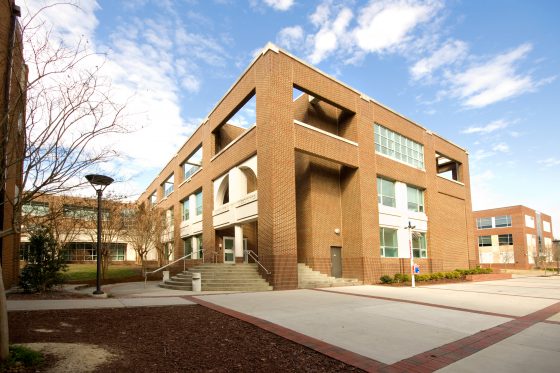 Approximately 60 teachers from across the state will attend the workshop that will focus on promoting economic literacy primarily in Southeastern region of North Carolina. The CEEFL marshals resources of the University and local community to:
Identify economics education needs in public schools
Conduct productive and meaningful programs to fill those needs
Provide leadership, guidance, consultation and economic education resource materials.
For more information about the workshop, contact Dr. Abdoul Wane at awane@uncfsu.edu or call (910) 672-1370 or 672-1592.

About Fayetteville State University
Fayetteville State University is a constituent institution of The University of North Carolina and the second-oldest public institution of higher education in the state, having been founded in 1867. FSU offers degrees at the baccalaureate, master's, and doctoral levels. With more than 6,300 students, Fayetteville State University is among the most diverse institutions in the nation. To learn more about Fayetteville State University, visit https://www.uncfsu.edu. Chancellor James A. Anderson is the 11th chief executive officer.
Tags:
Broadwell College of Business and Economics
News