Food Lion Donates $10K to FSU Food Pantry
Date: April 13, 2021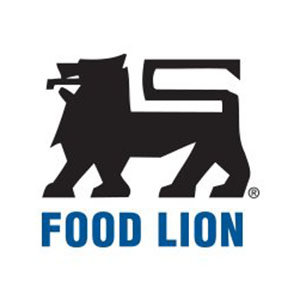 Fayetteville State University (FSU) recently received $10,000 from Food Lion to support the campus food pantry. The pantry, which opened in February 2019, is in the old cashier's window on the first floor of the Barber Administration Building.
"On behalf of the entire Broncos family, I thank Food Lion for their generous gift in support of the food pantry," said Chancellor Darrell T. Allison. "This pantry will be a valuable resource for our students and will help FSU in our fight against food insecurities."
Food Lion was instrumental in supporting the pantry when it opened two year ago. The food chain provided $10,000 in product and shelving and laptops to get the pantry started. For 25 years, Food Lion has partnered with Central Intercollegiate Athletic Association (CIAA) Conference schools to set up pantries in 13 towns and cities where CIAA schools are located. FSU is a member of the CIAA Conference.
About Food Lion
Food Lion, based in Salisbury, N.C., since 1957, operates more than 1,100 grocery stores in 10 Southeastern and Mid-Atlantic states. Our company proudly employs more than 63,000 associates and serves approximately 10 million customers a week. By leveraging our longstanding heritage of low prices and convenient locations, Food Lion is working to provide the easiest full shop grocery experience in the Southeast for our customers, anchored by a strong commitment to affordability, freshness, and the communities we serve.