FSU Approved for Master of Science in Nursing Program
Date: January 14, 2020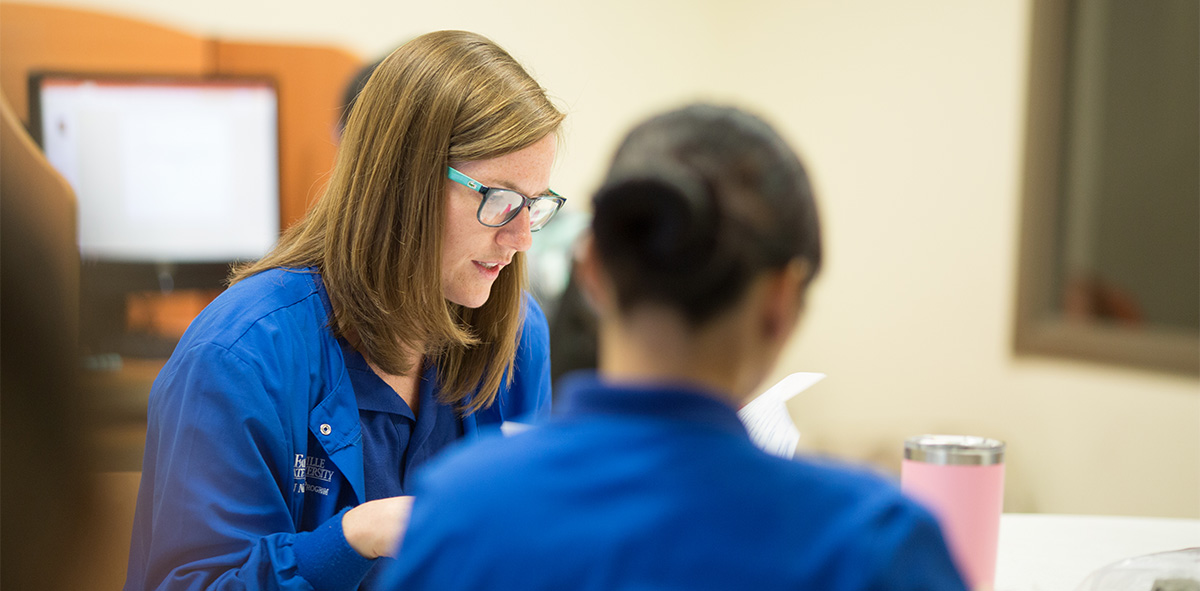 Fayetteville State University's (FSU) School of Nursing has been approved by the University of North Carolina System to offer a Master of Science in Nursing in Patient Quality and Safety in the fall of 2020. The program is pending approval by the Southern Association of Colleges and Schools Commission on Colleges (SACSCOC).
The proposed program aims to provide nurse leaders the expertise required to meet the demands of providing safe and effective healthcare in our region, state and nation. Experts have calculated that medical errors are the cause of more than 250,000 deaths per year in the United States. This number represents the third leading cause of death in our nation, second only to heart disease and cancer. The importance of implementing quality improvement and patient safety education into academic curricula has been emphasized by medical and nursing organizations and national commissions with current mandates to make health care safer.
"This program is timely and relevant for the area," said Dr. Afua Arhin, Interim Dean of the College of Health, Science, and Technology. "All hospital systems provided strong letters of support and some administrators went as far as saying that they would hire every graduate to help support their quality improvement efforts."
There are several universities across the United States that offer graduate degree programs in healthcare quality and safety, but none in the UNC System. Examples of these programs include: Johns Hopkins University offers a Master of Applied Science in Patient Safety and Healthcare Quality; The University of Alabama at Birmingham offers a Masters' of Science in Healthcare Quality and Safety; and The George Washington University offers a Master of Science in Health Sciences in Health Care Quality.
Interested prospective students should contact Ms. Jacinta Williams, Advisor and Coordinator of Student Success at 910-672-1925.