Fayetteville State University Associate Dean Delivers Keynote at Assessment Conference
Date: November 19, 2019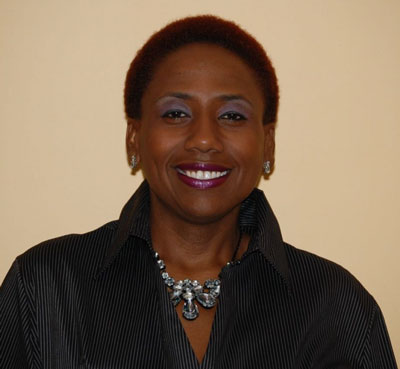 Dr. Ereka R. Williams, Associate Dean of Fayetteville State University's (FSU) College of Education, served as the opening keynote speaker of the Fall 2019 Virginia Assessment Group's (VAG) Annual Assessment Conference. VAG is the largest assembly of Assessment and Institutional Effectiveness leaders from two- and four-year public and private institutions across the state of Virginia.
The organization, which is nearing its 40th year of existence and leadership in assessment and effectiveness, convened November 13-15, 2019, in Richmond Virginia. Williams' keynote, ;The Promise of our Practices: Leveraging Equity, Engagement and Effectiveness in Higher Education through Assessment, focused on the role and responsibility of assessment leaders to utilize an equity lens in their work with the varied stakeholders of the institutions they serve. Williams' scholarship over the past two decades centers around equity, inclusion, and assessment in P12 and higher education settings.
About Fayetteville State University
Fayetteville State University is a constituent institution of The University of North Carolina System and the second-oldest public institution of higher education in the state, having been founded in 1867. FSU is a historically black university offering degrees at the baccalaureate, master's, and doctoral levels. With more than 6,500 students, Fayetteville State University is among the most diverse institutions in the nation. To learn more about Fayetteville State University, visit www.uncfsu.edu.