Affordable Schools Lists Fayetteville State University in Five Rankings
Date: May 22, 2019
Affordable Schools released its annual rankings and Fayetteville State University (FSU) was listed in five categories.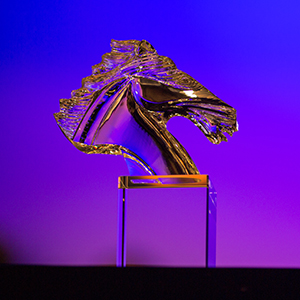 Affordable Schools, a leading higher education resource, helps adults of all ages and backgrounds obtain a high-quality education while avoiding huge college costs and, in many cases, huge college debt, which can hover over their lives for years. Affordable Schools was established to help students make smart, higher education choices.

To help with the college selection process, Affordable Schools provides profiles of many affordable public schools and private schools with solid academic reputations. Visitors to the site also can choose a specific degree program and find a list of affordable, high-quality colleges offering the program.

FSU was ranked in the following categories:
Most Affordable Online Bachelor's Colleges - No. 3
Most Affordable Online Master's-Granting Historically Black Colleges - No. 4
Most Affordable Online Bachelor's Granting Historically Black Colleges - No. 5
Most Affordable Bachelor's-Granting Historically Black Colleges - No. 9
Largest HBCUs Bachelor's Colleges by Enrollment (Undergraduate) - No. 11
To see the complete listings, go to: https://affordableschools.net/.

About Fayetteville State University
Fayetteville State University is a constituent institution of The University of North Carolina and the second-oldest public institution of higher education in the state, having been founded in 1867. FSU offers degrees at the baccalaureate, master's, and doctoral levels. With more than 6,300 students, Fayetteville State University is among the most diverse institutions in the nation. To learn more about Fayetteville State University, visit https://www.uncfsu.edu. Chancellor James A. Anderson is the 11th chief executive officer.