FSU Named Among Top 10 Most Affordable HBCUs
Date: February 19, 2022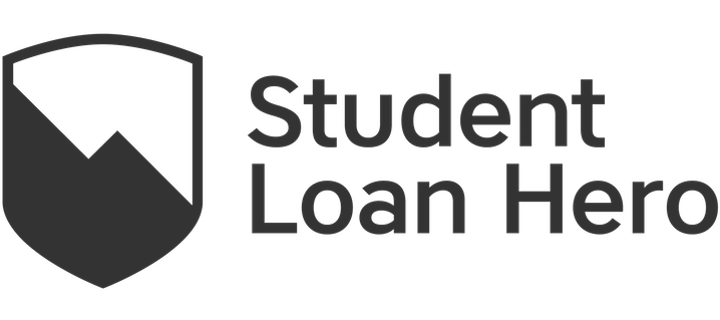 As students and families look to maximize budgets, address rising costs and plan for college, Fayetteville State University (FSU) has been ranked among the top 10 most affordable historically black colleges and universities (HBCU) by Student Loan Hero.
The university ranks number two among all included 4-year institutions - both North Carolina universities - and number seven overall for affordability. With a yearly net cost-of-attendance below $6,000, FSU student loan debt has the potential to be greatly reduced in comparison to the national average. This comes as welcome news particularly as the global population grapples with rising inflation and cost-of-living rates.
Affordability and academic excellence continue to be the hallmark of the FSU brand.
In addition to being a competitive option for college, the ranking places FSU in the top 10 percent for the least median student loan debt among graduates from HBCUs. The designation is significant to reducing and addressing the overwhelming and disproportionate debt that African Americans shoulder in the United States.
For it's third annual ranking, Student Loan Hero researchers reviewed Department of Education College Scorecard data, using average annual net costs, which include tuition, room, board and books, to determine most and least affordability.
Student Loan Hero was founded in 2012 to help student loan borrowers organize, manage and repay their student loan debt through smarter and more informed repayment decisions. The company was acquired by LendingTree in 2018.
Complete rankings and methodology details are available online.