FSU Reading Clinic receives $133,330.00 from Cumberland Community Foundation, Inc.
Date: July 14, 2021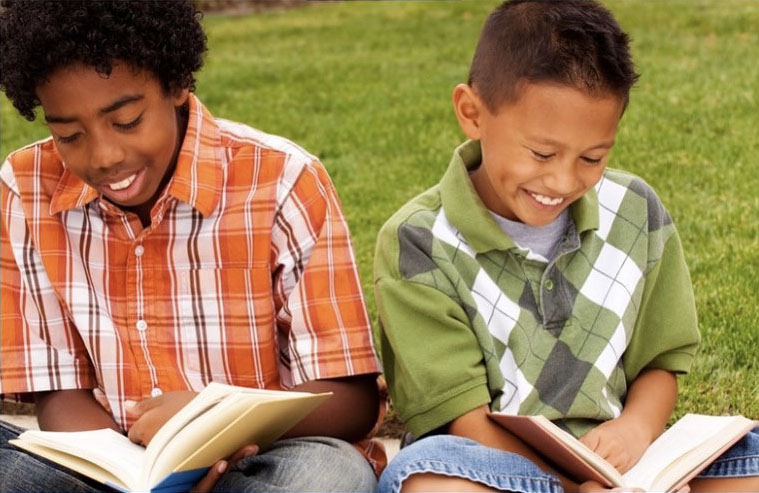 Fayetteville State University (FSU) announced receipt of a $133,330.00 grant from the Cumberland Community Foundation to support the FSU Reading Clinic (FSURC). The FSURC enables university students to provide tutoring services with a focus on enhancing literacy in the Cumberland County community. Grant funding will be used to support clinic operations over the next three years. The FSURC is managed by Dr. Ashley Johnson-Holder, Assistant Professor in the EEMRSE Department in the College of Education.
The primary goal of FSURC is to help children achieve reading proficiency. Under the direction of an experienced reading professor, FSU students receive training from a certified trainer to deliver the Helping Early Literacy with Practice Strategies (HELPS) program to 1st through 5th grade students selected for the clinic. Due to the pandemic, Cumberland children have missed academic essential strategies and practices needed to ensure reading proficiency. FSURC strives to close the reading proficiency gap caused by the pandemic. By fostering literacy skills and ensuring children achieve reading proficiency, children will attain the fundamentals needed to prepare them for college and beyond.
Dr. Johnson-Holder is ecstatic about keeping the clinic going and continuing to inspire a passion for reading among children in the community. "I have seen so much growth for the individuals tutored through this program, and we are excited to continue shaping lives," says Dr. Johnson-Holder.
About Cumberland Community Foundation, Inc.
Cumberland Community Foundation provides essential funding to programs that enhance the quality of life in every corner of Cumberland County, NC. We have an in-depth understanding of the community's challenges and needs, and we know the groups and individuals addressing them. Today there are over 800 community foundations in the US and more than 1,800 in the world. Learn more at https://www.cumberlandcf.org/welcome.html.