FSU's Moore Wins HBCU eSports League Title
Date: April 29, 2021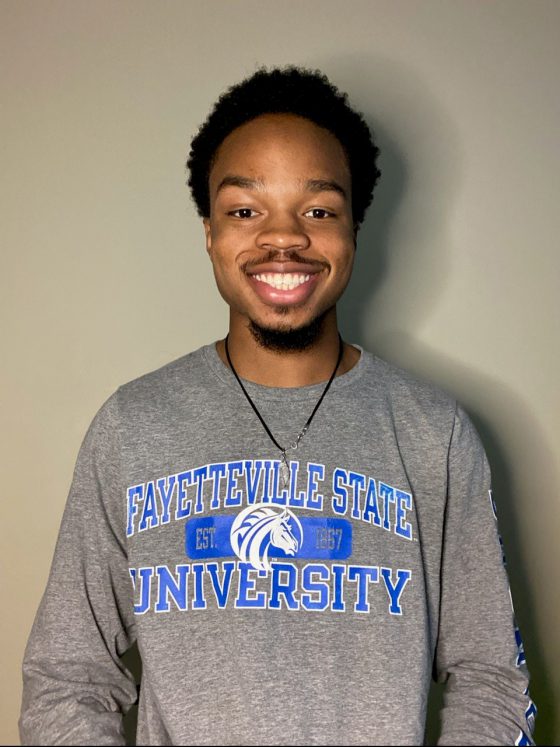 Fayetteville State University's (FSU) Ahmahd Moore won the HBCU ESports League Championship for NBA2K on PlayStation and was crowned as the series MVP on April 29, 2021.
Not only did Moore win, but he went undefeated (12-0) during the 4 month-long game series. The HBCU Esports League is hosted by Cxmmunity and sponsored by Verizon. The game, which prominently features Fayetteville State University, has already garnered almost 700,000 views on Twitch.
The game can be seen at https://www.twitch.tv/videos/1004304513, and begins at the 2 hour and 24 minute mark. The championship game was best 2 of 3 against a player from Langston University, and Moore won the first 2 games. He will receive a $1000 scholarship for his championship win.
Individuals interested in eSports should contact tfrobish@uncfsu.edu. FSU has a state-of-the-art gaming facility on campus.