Links International President to Serve as Fayetteville State University Parade Grand Marshal
Date: October 04, 2018
Dr. Kimberly Jeffries Leonard, 17th International President of The Links, Inc., and a 1986 alumna of Fayetteville State University (FSU), has been named Grand Marshal for FSU's 2018 Homecoming Parade. The parade will be held October 27, 2018, at 10 a.m.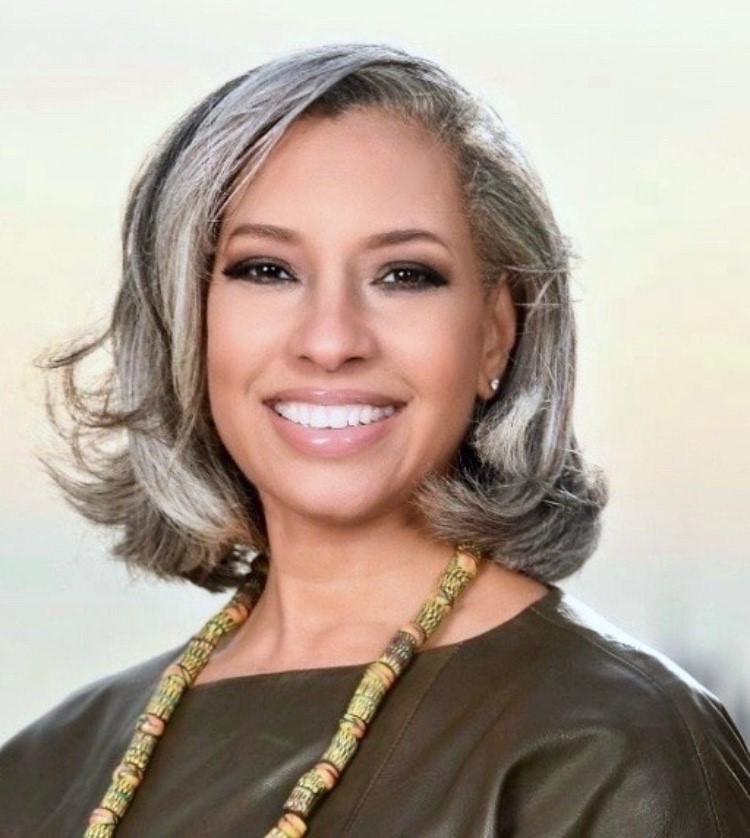 "I am honored that Dr. Leonard has accepted our invitation to serve as our parade Grand Marshal," said FSU Chancellor James Anderson. "She epitomizes the university's motto 'Res Non Verba' (Deeds Not Words) through her tireless community and civic work. She is a shining example of an alumna who gives back to FSU in a variety of capacities, and we could not be more pleased to have her be with us as we celebrate one of the most festive times of the year at FSU."

Leonard is a Fayetteville native and graduate of Reid Ross High School. She earned a Doctor of Philosophy Degree in Psychology from Howard University and a Master of Science Degree from North Carolina Central University. Her education also includes completing a National Institutes of Minority Health pre-doctoral fellowship at George Washington University Medical School, Department of Psychiatry and Behavioral Sciences examining chronic disease and family systems, a National Heart, Lung and Blood Institute post-doctoral fellowship at the Howard University Cancer Center, Division of Epidemiology and Biostatistics studying cardiovascular and cancer epidemiology, and completing the Graduate Summer Program in Epidemiology at Johns Hopkins University School of Hygiene and Public Health. She is the recipient of the 2005 National Association for Equal Opportunity in Higher Education (NAFEO) Alumni of the Year Award for FSU where she received her undergraduate degree in psychology.

The Links is an international, not-for-profit corporation, established in 1946. The membership consists of nearly 15,000 professional women of color in 289 chapters located in 41 states, the District of Columbia, the Commonwealth of the Bahamas and the United Kingdom. It is one of the nation's oldest and largest volunteer service organizations of women who are committed to enriching, sustaining and ensuring the culture and economic survival of African Americans and other persons of African ancestry.

Founded in 1867, FSU is the second-oldest public institution in North Carolina. It offers nearly 60 degrees in the arts, sciences, business, and education at the undergraduate, graduate, and doctoral levels. It serves a student body of more than 6,200 students and has a faculty and staff of approximately 800.

Applications are still being accepted for the parade. For an application and complete listing of 2018 FSU Homecoming activities, go to www.uncfsu.edu. For more information, call (910) 672-1474.