Fayetteville State University Names New Director of Library Services
Date: August 05, 2019
Forrest Foster has been named the Director of Library Services at Fayetteville State University (FSU). Foster comes to FSU from Winston-Salem State University (WSSU) where he served as Assistant Director of Public Services of the C.G. O'Kelly Library.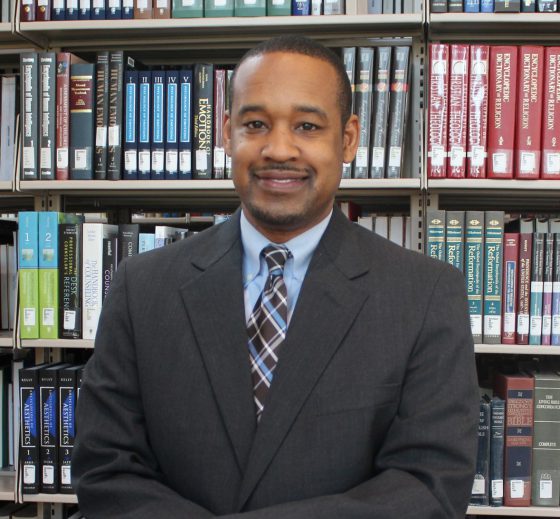 Foster has been a contributor and innovator in the field for 15 years. Many of his career highlights has focused on teaching information and digital literacy to the university community.

Foster earned his bachelor's degree in media and mass communications from East Carolina University and a Master of Library Science degree from North Carolina Central University. His librarianship experience includes work at East Carolina University's J.Y. Joyner Library, North Carolina A&T State University's Bluford Library, and WSSU's C. G. O'Kelly Library. He has been an advocate for libraries by presenting and keynoting at selected local and national conferences.

Foster was also featured in several publications to include Journal of Learning Spaces, Computers in Libraries, Diverse Issues in Higher Education and EDUCAUSE Review, addressing many different aspects of librarianship and leadership. Foster was also, a past lecturer/adjunct faculty in the Department of Library & Information Studies at the University of North Carolina Greensboro. His research interests include value of libraries on student success, experiential learning in digital and information literacy, and succession planning in HBCU's.

About Fayetteville State University
Fayetteville State University is a constituent institution of The University of North Carolina and the second-oldest public institution of higher education in the state, having been founded in 1867. FSU is a historically black university offering degrees at the baccalaureate, master's, and doctoral levels. With more than 6,300 students, Fayetteville State University is among the most diverse institutions in the nation. To learn more about Fayetteville State University, visit https://www.uncfsu.edu.