Online MBA Program at Fayetteville State University Ranked Top 10, Nationally
Date: March 08, 2022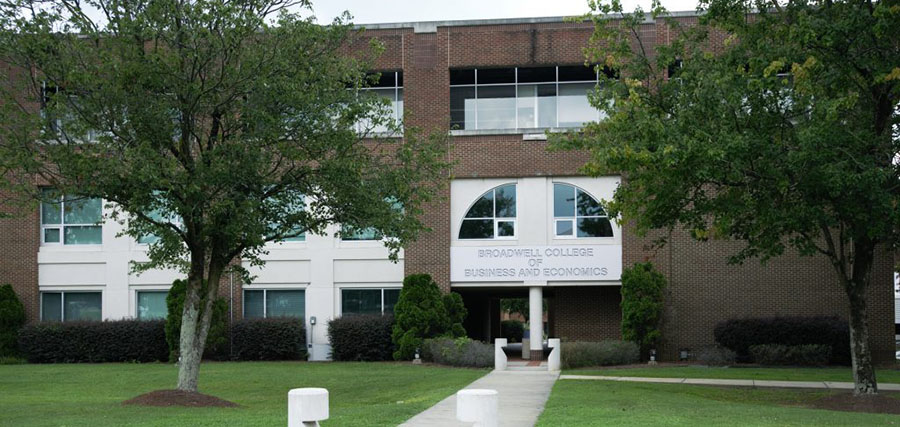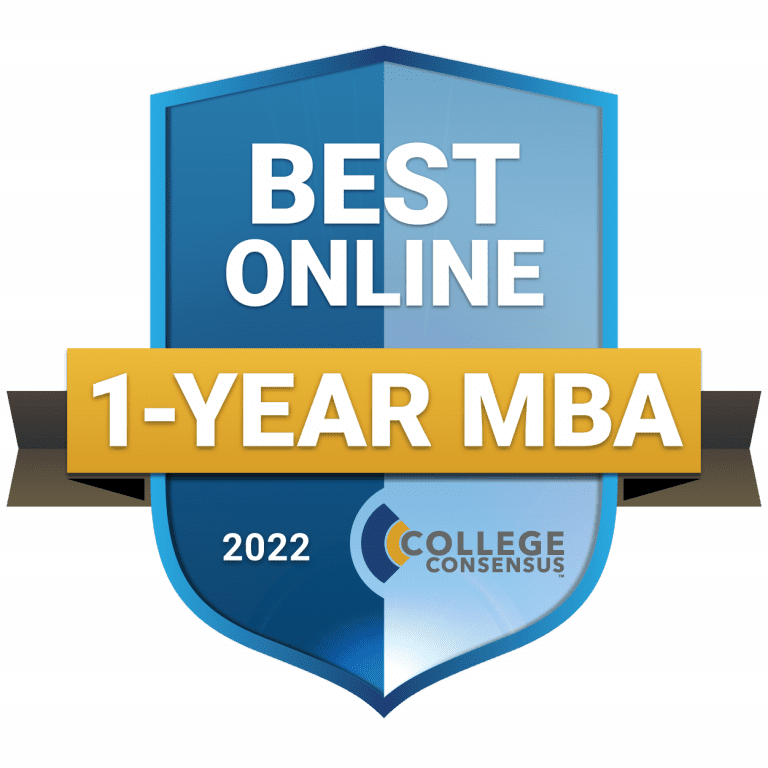 Fayetteville State University's (FSU) online MBA program has been recognized by online aggregator, College Consensus in its 2022 survey of Best 1-Year Online MBA Programs as one of the top 10 in the country, ranking number seven overall. Additionally, the university's online program is top ranked among all historically Black colleges and universities as well as third across all included North Carolina schools.
The new rankings points to the exceptional credibility and leading-edge capability of FSU's Broadwell College of Business and Economics and its direct connection to regional economic growth and workforce development.
"This is outstanding news and underscores our message to prospective students and the global business community that this university understands the needs of the 21st century student, providing exceptional faculty adept at online learning and sound technological infrastructure to sustain and grow a high-level and highly sought-after program." said Chancellor Darrell T. Allison. "The Broadwell College has quickly become the plan of choice for many seeking to reach their academic goals in a nontraditional manner."
The "MBA at FSU," along with various graduate certificates delivered through the Broadwell College of Business and Economics, delivers a unique curriculum for all types of graduate students, including military, recent undergraduates, and working professionals.
"Our online MBA program offers an exceptionally high level of instruction and information, in the most concise and flexible format possible to meet the demands of distance learning professionals and recent undergraduates," said Ulysses Taylor, J.D., dean of the Broadwell College of Business and Economics. "As the world becomes more connected through technology, I am pleased that this program has not only adapted but exceeded expectations. Graduates will find themselves prepared to analyze issues more effectively and lead more strategically."
To qualify for the One-Year Online MBA Programs ranking, an accredited college or university must offer a hybrid or online program and provide students with the ability to earn their MBA in 12 months or less.
The latest ranking places FSU in good company, listed alongside The University of Florida, Baylor University, the University of Oklahoma, Texas Tech University and fellow UNC constituent school, the University of North Carolina at Pembroke as well as many others.
College Consensus is an innovative approach to college and graduate school rankings, also offering expert advice and guidance on all aspects of college life. Programs were ranked using an average of published scores from the most respected business rankings, including U.S. News and World Report, The Economist, Forbes, Bloomberg Businessweek, and The Financial Times. Additional methodology details for this ranking are available online.
Visit the Broadwell College of Business and Economics online for more online MBA program details.