Planetarium Schedules Two Shows
Date: January 22, 2020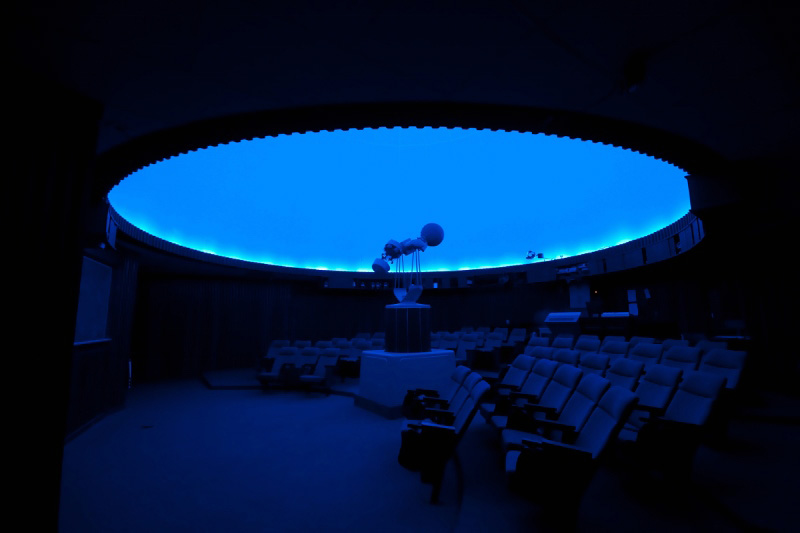 FAYETTEVILLE, N.C. (January 22, 2020) – The Fayetteville State University (FSU) Planetarium will present the program "Be a Lunatic" on Saturday, Feb 8. The full moon will be observed after the show, weather permitting.
"Cosmic Catastrophes" will be presented on Saturday, Feb 22. Doors open at 6:30 p.m. The Exploratorium will be open before and after both shows. Both events are free and open to the public.
For more information, call (910) 672-1926 or email jkabbes@uncfsu.edu.