Planetarium Schedules Two Shows
Date: January 14, 2020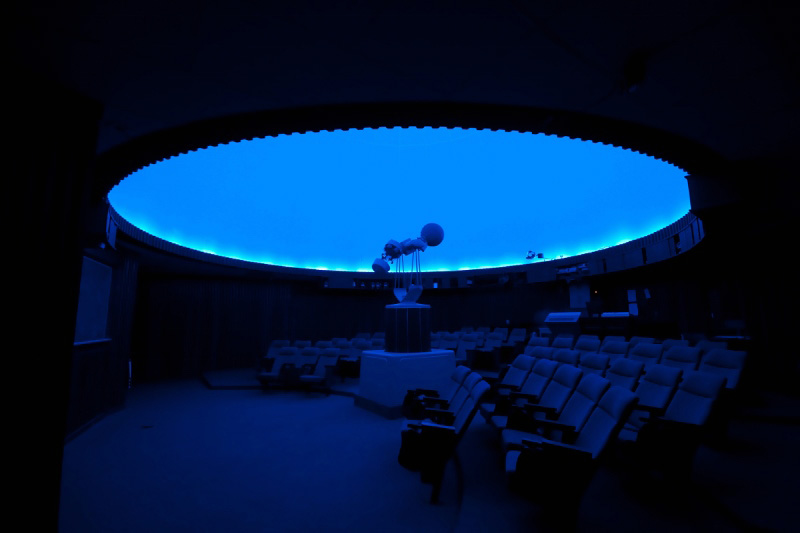 The Fayetteville State University (FSU) Planetarium will hold two shows during the month of January.
The first, "Exoplanets: Home Away from Home?" will be held January 11. The second, "Just Say No to Black Holes," will be held January 25. Doors open at 6:30 for both free events. The Exploratorium will be open before and after the shows.
For more information about these and other planetarium events, call (910) 672-1926 or email jkabbes@uncfsu.edu.