Fayetteville State University Professor Provides Professional Development for County Teachers
Date: August 20, 2019
Dr. Catherine Elise Barrett, Associate Professor of Middle Grades English Language Arts and Social Studies in the College of Education at Fayetteville State University (FSU) was invited August 13, 2019, by Cumberland County Public Schools to assist with the school system's county-wide English Langue Arts (ELA) teacher professional development to open the 2019-2020 school year.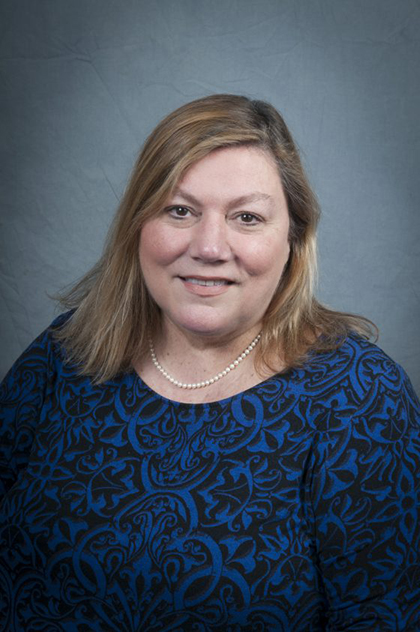 Barrett presented three sessions focused on decoding the ELA Standards to build Academic Language in ELA classrooms and across disciplines. The overarching goal of this collaboration was to improve achievement and meet the rigor of the English Language Arts Standards. Instructional shifts require students to develop a deeper understanding of conceptually complex words found across various disciplines; students must also be adept critical thinkers with sound analytical reasoning skills, and they must also be able to read, write, speak, listen and use language effectively.

Barrett participated in a two-day workshop over the summer with some of Cumberland County School's English Language Arts teachers and Dr. Diana Dumetz Carry, author of The Standards Decoded, a desk reference for teachers to understand and apply the English Language Arts Standards. This collaboration brings together Fayetteville State's College of Education and Cumberland County Schools to improve literacy skills for middle and secondary students.

About Fayetteville State University
Fayetteville State University is a constituent institution of The University of North Carolina System and the second-oldest public institution of higher education in the state, having been founded in 1867. FSU is a historically black university offering degrees at the baccalaureate, master's, and doctoral levels. With more than 6,400 students, Fayetteville State University is among the most diverse institutions in the nation. To learn more about Fayetteville State University, visit https://www.uncfsu.edu.