Six FSU Students Selected For NC Governor's HBCU Internship Program
Date: June 04, 2021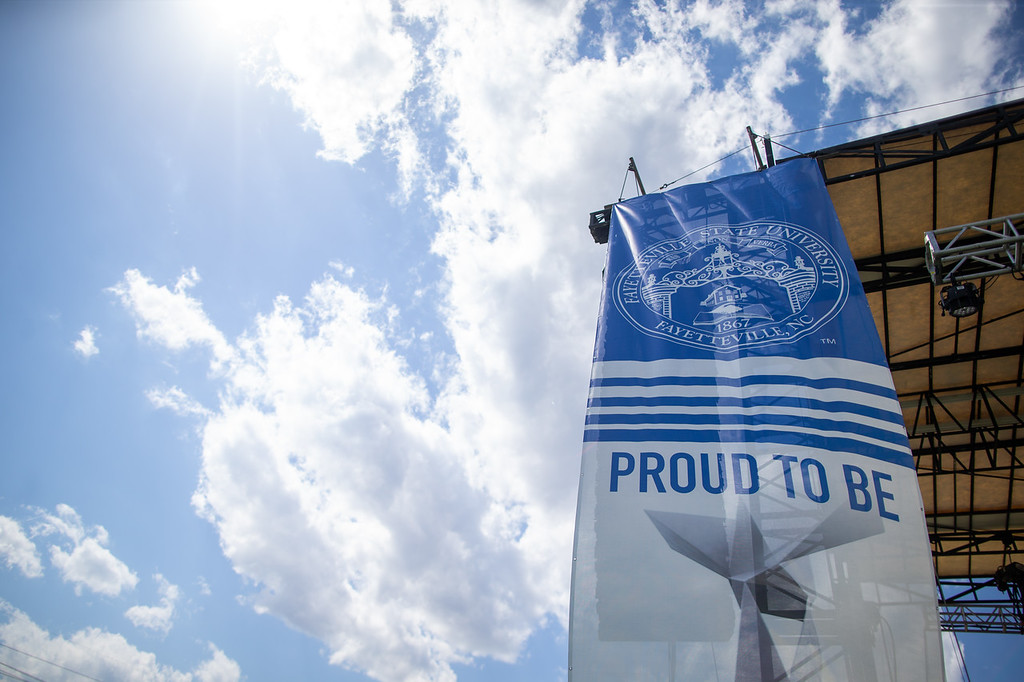 Six Fayetteville State University (FSU) students are among 46 students from 10 North Carolina Historically Black Colleges and Universities (HBCUs) selected to participate in the North Carolina Governor's HBCU Internship Program this summer.
The program, which began in 2015, connects students who are enrolled in North Carolina's HBCUs with the state's Fortune 250 companies to allow them to gain valuable work experience that will increase their competitiveness in the job market, while allowing state businesses to recruit from an increased, diverse talent pool. Studies show that seven in 10 internships turn into full-time jobs.
The six FSU students are:
Kobbe Harwell, Blue Cross Blue Shield
Tiara Monroe, Blue Cross Blue Shield
Brian Pettiford, Blue Cross Blue Shield
Donovan Ferman, Lowes Home Improvement
Tyshawn Adams, State Farm, Zonya Autmon
Tawanna Mckoy, State Farm, Ola Stinnett
North Carolina is home to 13 percent of the nation's HBCUs, including five in the UNC system. All five University HBCUs - FSU, Elizabeth City State University, North Carolina Agricultural and Technical State University, North Carolina Central University and Winston-Salem State University - are participating in the program, as are Bennett College, Saint Augustine's University, Livingstone College, Shaw University and Johnson C. Smith University. The UNC System administers the program on behalf of the state.
"Business leaders across North Carolina are eager to welcome a broader, more diverse array of talent to strengthen their companies and serve a growing state," said UNC System President Peter Hans. "We're fortunate that North Carolina has more HBCUs than any state in the nation, offering world-class companies and world-class graduates the chance to do great things together."
The summer internships are paid, full-time positions for rising juniors or seniors who have a minimum cumulative GPA of 2.8, are active in student and national organizations, and can communicate well.