Student Health and Safety Guide
Date: June 25, 2020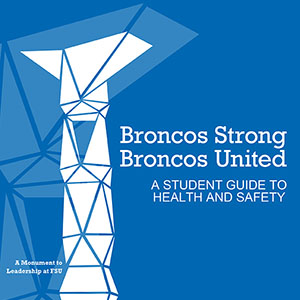 Dear Students and Parents:
Download our COVID-19 Health and Safety Guide that outlines all rules and procedures upon returning to campus this fall. Please continue to check the coronavirus website for any updates and announcements.
Also, as a reminder, the Chancellor will conduct a Town Hall for students and parents on July 1 and July 15 from 6:30 to 7:30 p.m., to answer any questions you might have about the upcoming school year. Information on how to participate via Zoom was forwarded on June 24, 2020. Please check your student email account.