Fayetteville State University Students Receive Scholarships to Study at Prestigious Chinese University
Date: April 23, 2018
Three Fayetteville State University (FSU) students have been awarded full scholarships for summer 2018 to the prestigious Fudan University in Shanghai, China. Fudan is said to be China's equivalent to an Ivy League institution.
The scholarship is a four-week study abroad opportunity from July 11, 2018 to August 9, 2018. It includes room, board, meals, and all travel in China. Selected students were chosen based on their application, an essay, and transcripts. The scholarships were offered to 16 University of North Carolina System students. FSU students received three of the scholarships.
The Fayetteville State University students selected are: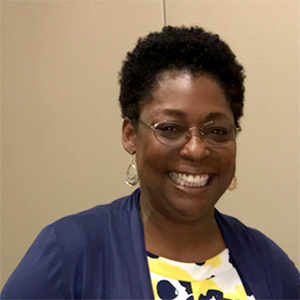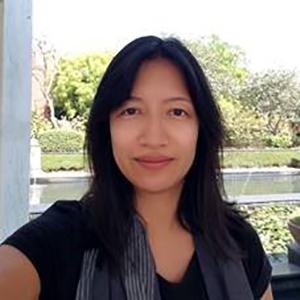 Leacer A. Powell, a senior visual arts major from Dawson, Georgia. Powell, a military veteran, is on the Chancellor's List.
Ginna N. Proffitt, a MBA student is from Bogota, Colombia. Proffitt is also a graduate of Universidad Libre with a Juris Doctor degree. As a lawyer, she assisted farmers in the Agricultural Sector Financial Fund and help women and children that were abused.
Myah Howard, a freshman biology major from Douglasville, Georgia. Howard is a FSU Global Scholar and is a recipient of the Fleming Scholarship. She is fluent in Spanish and French.
Fayetteville State University is a constituent institution of The University of North Carolina and the second-oldest public institution of higher education in the state, having been founded in 1867. FSU offers degrees at the baccalaureate, master's, and doctoral levels. With more than 6,200 students, Fayetteville State University is among the most diverse institutions in the nation. Chancellor James A. Anderson is the 11th chief executive officer.