Travel This Summer & Expand Your Cultural Horizons For Only $75
Date: April 02, 2021
Enjoy international and intercultural experiential learning opportunities within the United States. Experiences will include, but are not limited to, visits to embassies, museums, international-themed events, and ethic restaurants. Choose one of three trips: New York, Atlanta, or Washington DC. A faculty member will lead each travel team of 10 students and be accompanied by a staff colleague.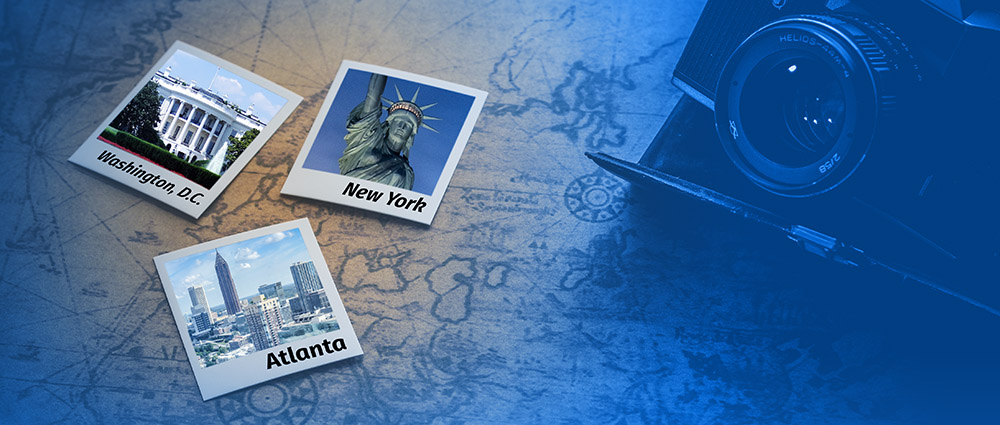 Travel Dates
The three trips will be scheduled between mid-July and early August.
Costs
$75 application fee. All other costs will be covered by FSU.
Student Eligibility Criteria
Undergraduate freshman, sophomore, juniors, and seniors not graduating in Fall 2021 may apply.
Deadline for Applying :: April 9
Email sudyavar@uncfsu.edu to express interest and receive the application.
Questions?
Contact Dr. Sharmila Udyavar
(910) 672-2971
sudyavar@uncfsu.edu