Three New FSU Alumni Appointed To The University's Board Of Trustees
Date: June 30, 2021
The North Carolina General Assembly and the University of North Carolina Board of Governors have appointed three new members to the Fayetteville State University (FSU) Board of Trustees. Dr. Kimberly Jeffries Leonard, Gregory A. Pinnix, and Frederick D. Nelson, Jr. - all graduates of FSU - will begin their terms on July 1, 2021.
"It is my privilege to welcome our new trustees to the Board of Trustees. Collectively they not only bring diverse perspectives and experiences to this university to move us forward, but these new appointees having something else in common - they are FSU's very own. There was a real need to have more FSU alums on the Board of Trustees and the UNC Board of Governors and the NC General Assembly responded. Therefore, I express my gratitude to our state leaders as there is no question that these three additions in Trustee- Elect Jeffries Leonard, Nelson and Pinnix will help broaden FSU's reputation and influence in very tangible ways," said Chancellor Darrell T. Allison.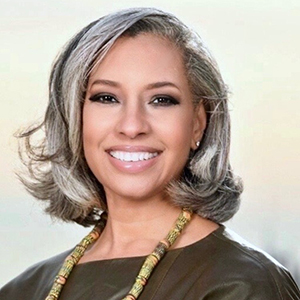 Dr Kimberly Jeffries Leonard, FSU Class of 1986, was appointed by the UNC Board of Governors. She is the 17th national president of The Links, Incorporated, and The Links Foundation, Incorporated. She is currently the president and CEO of Envision Consulting, LLC and has 30 years of experience in applied health and behavioral medicine research, evaluation, and training, specializing in health promotion and disease prevention. Jeffries Leonard has served as spokeswoman for federal and state government initiatives and numerous public health organizations. She earned a Ph.D. in psychology from Howard University, a Master of Science in Psychology from North Carolina Central University, and a Bachelor of Science in Psychology from FSU.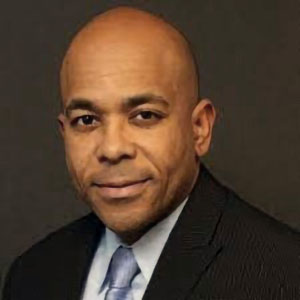 Gregory A. Pinnix, FSU Class of 1995, was appointed by the UNC Board of Governors. Pinnix currently works as a manager of enterprise account development for Avalara. Prior to Avalara, he served as a relationship manager for Sageworks, where he advised 155 community bank clients with combined assets of $80+ billion on credit analysis, risk management needs, and strategies related to their loan portfolio. He has worked as a consultant for Intuit Health and as a senior sales executive for Channel Advisor. Pinnix earned a Bachelor of Science in Economics from FSU.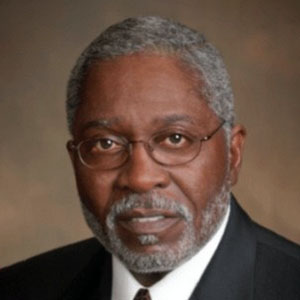 Frederick Nelson, Jr., FSU Class of 1998, was appointed by the North Carolina General Assembly. Nelson currently serves as the Town Manager of Benson, NC, where he oversees a $12.4M budget and leads the town's economic development efforts. Prior to 2019, Nelson served as a lead administrator for RHA Health Services, Inc. and was responsible for the property, assets, and budget of all mental health facilities in Johnston and Harnett counties. A proud veteran, Nelson served in the U.S. Army from 1971-77 and was stationed at Fort Bragg. He earned a Bachelor of Science in Psychology from FSU.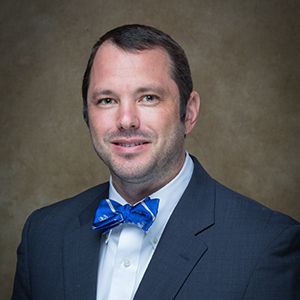 Jeffries Leonard, Pinnix, and Nelson will join Trustee Brandon Phillips, who was recently reappointed to the board by the UNC Board of Governors, as the four alumni members now serving on the board.
"I am also thrilled to have Trustee Augustine and Trustee Warner re-appointed as well. As is the case for major operations like FSU, continuity at the leadership level is critically important - and even more the case with a leader like me just in his 106th day on the job. Therefore, I am very appreciative of them agreeing to serve another term on the board of FSU," added Chancellor Allison.
Trustee William Warner was reappointed to serve by the NC General Assembly. His term will end in 2025.
Trustee Stuart Augustine was reappointed by the UNC Board of Governors. He served as chair of the board from 2019-2021. His term will end in 2025.
"I am excited to serve another term at FSU and look forward to working with this board of dedicated leaders, who I know will make the university a priority," said Trustee Augustine.