Two Scholars Receive Top Award for Paper Presented at Conference
Date: January 28, 2019
Dr. Caroline Glackin, Assistant Professor of Management in Fayetteville State University's (FSU) Broadwell College of Business and Economics (BCBE), and Dr. Burcu Adivar, Assistant Dean of the BCBE, received the Best Empirical Paper Award and Best Overall Paper at the 34TH United States Association for Small Business and Entrepreneurship Conference (USASBE) held January 23-27, 2019, in St. Pete Beach, Florida.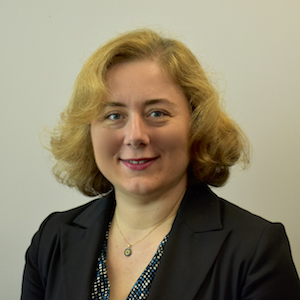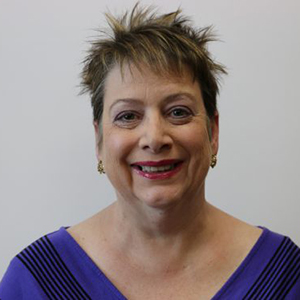 Glackin and Adivar won for their paper, Coloring Outside the Lines: Combining Customer Discovery and Multi-Criteria Decision-Making Approaches in The Case Of A Habitat For Humanity ReStore. The paper was selected out of more than 300 submissions and 170 empirical papers. Glackin also presented the paper on January 25, at the conference.

The research for the paper included collaborative work with the Fayetteville Area Habitat for Humanity and 11 FSU students who were engaged in problem-based learning related to the ReStore.

USASBE is an exclusive community advancing entrepreneurship education through bold teaching, scholarship, and practice. The organization's members are:
Teachers sharing best practices and innovations in entrepreneurship education
Scholars advancing entrepreneurship education through cutting-edge entrepreneurship research and translating existing entrepreneurship research into teachable content
Program directors and practitioners that complement classroom-based entrepreneurship education with practical immersion experiences in the broader entrepreneurship community.

About Fayetteville State University

Fayetteville State University is a constituent institution of The University of North Carolina and the second-oldest public institution of higher education in the state, having been founded in 1867. FSU offers degrees at the baccalaureate, master's, and doctoral levels. With more than 6,300 students, Fayetteville State University is among the most diverse institutions in the nation. To learn more about Fayetteville State University, visit https://www.uncfsu.edu. Chancellor James A. Anderson is the 11th chief executive officer.