Vote for Fayetteville State University as Military-Friendly School
Date: February 24, 2020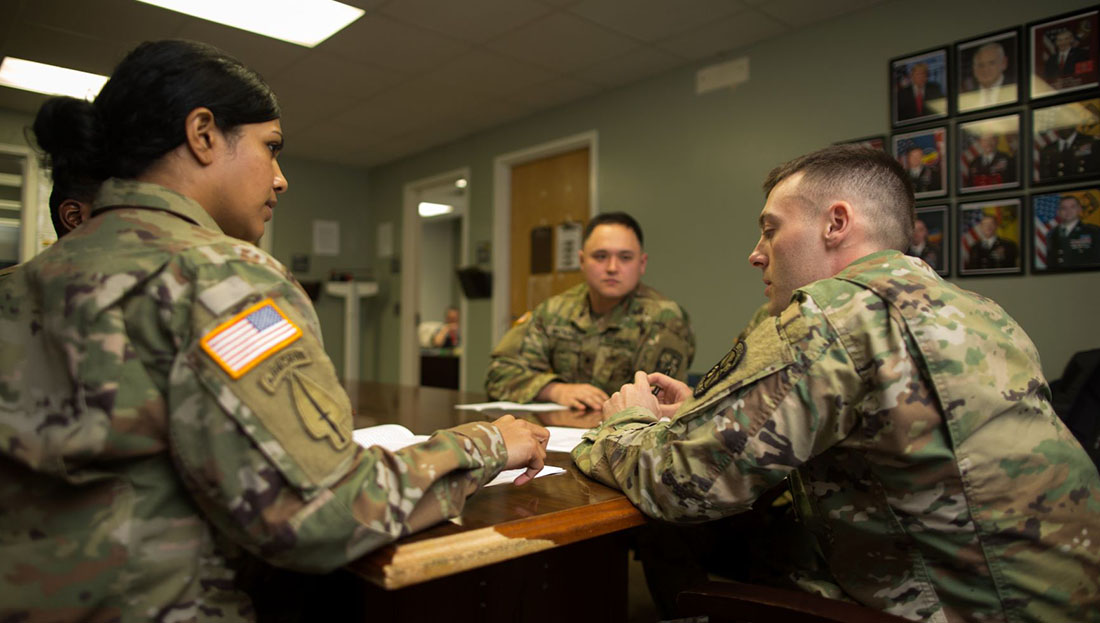 Fayetteville State University (FSU) has been nominated for an HBCUgrow LEAD Award for Military-Friendly Schools, and you can play a part in seeing that the Broncos win the award.
Voting is free and winners are selected based on 50% of the popular vote and 50% from a judges' panel, so the more votes FSU has, the better the chances at winning the award. The link to vote is https://www.surveymonkey.com/r/LEAD-2020-Voting. Voting ends on February 25, 2020.
Winners will be announced during the LEAD 2020 Conference on April 7, 2020, in Richmond, Virginia. The conference will be held at Virginia Union University. The theme of this year's conference is The Intersection of Business and Education. The LEAD Awards will be presented at the luncheon immediately following the conference.
HBCUgrow is a consortium of people dedicated to helping HBCUs grow enrollment and alumni giving and tackling the changing landscape of marketing challenges.