Student Success Stories!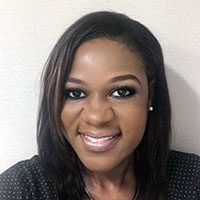 Benitha Role, '20, AR & Collections Manager at Accord Healthcare
"Having the opportunity of being selected for the SAP Next-Gen Lab at Fayetteville State University for 2020 was one of the most rewarding experiences of my career. Working as a Finance professional for 10+ years and working in SAP, I felt that there was still something missing. When the opportunity for this certification came about, I was extremely interested. I felt I had all of the qualifications. I have worked in most areas of the SAP module, I have been instrumental in many implementations over the years and I was a key person with my IT teams for SAP throughout my career. The one thing I will tell you is that all the experience I had prior does not measure the amount of knowledge I gained during the certification program."
---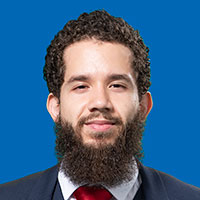 Christian Melendez, '20, the first FSU alumni to work at SAP as an SAP FI/CO Consultant
" I am grateful to BCBE for offering the opportunity to be a part of the SAP Next-Gen program as it helped immensely in finding a career path that I'm currently enjoying and wouldn't have even been aware of in the first place. I am truly appreciative to Dr. Adivar and FSU as a whole for allowing me to learn and grow both professionally and personally in the way that I have. "
---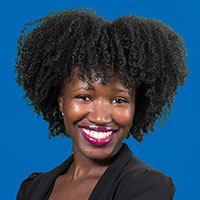 ZaMetria Wall, '20, SAP-MES Key User with Mann+Hummel.
" The SAP NextGen Lab/Program and high-quality teaching at BCBE teaching have truly been a game-changer for me. I have much more confidence in myself, knowing I have knowledge and certification on a tool used to operate international Fortune 100 companies. It makes me needed and valued. "
---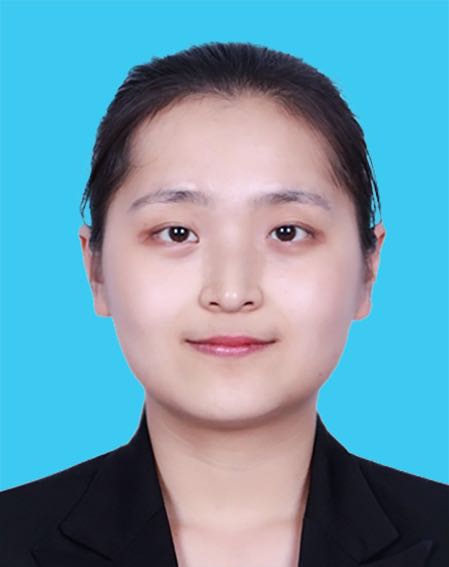 "Participating in the SAP Next-Gen program at Fayetteville State University is an unforgettable and precious memory for me. With the help of Dr. Adivar, I passed the SAP S/4 HANA-Business Process Certification Exam through continuous learning and practice, which made me stand out from the fierce competition, and I successfully obtained the opportunity to work as an SAP consultant analyst at ABeam Consulting, a leading professional consulting company in the world.SAP Next-Gen is an excellent program that has made my dream of becoming a professional consultant come true."