First Year Experience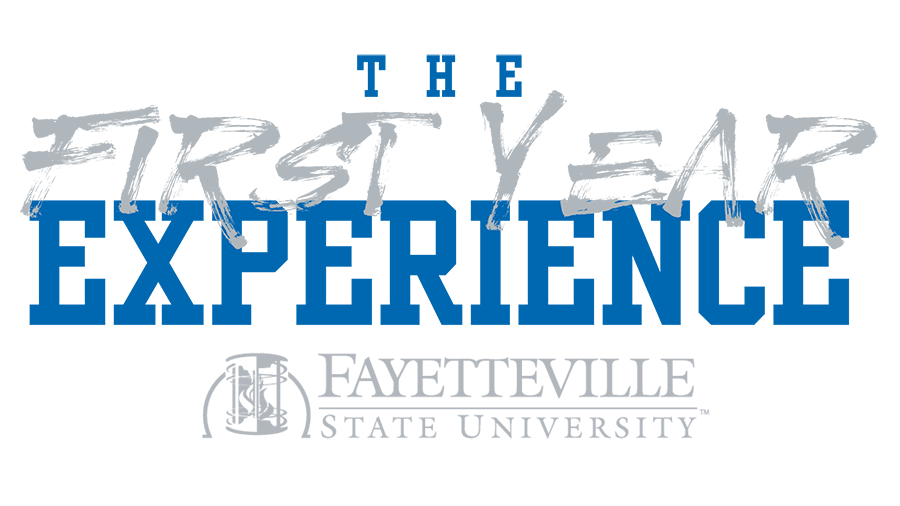 The First Year Experience Team helps entering freshman transition into college by providing academic advisement, support, and enrichment. Here is a more detailed explanation of our services:
Academic Advisement: Our Academic Support Specialists, Retention Counselors, and Program Coordinators will help you choose classes, stay connected to FSU, and navigate student services/support.
Academic Support: Our Student Success Learning Support Center provides a variety of academic skills building services to first-year students. They are available through the Student Success Learning Center.
University Studies:
Peer Mentoring
Phi Eta Sigma
Welcome to the Freshman center! We are ready and happy to help you reach your first-year goals. Scroll down to find your academic advisor.
Freshman Academic Advisors
---
Pre-Majors: Communication, Criminal Justice, English Language, Geospatial Sciences, History, Intelligence Studies, Music, Political Science, Social Work, Sociology, Spanish, Theatre, Visual Arts, and Psychology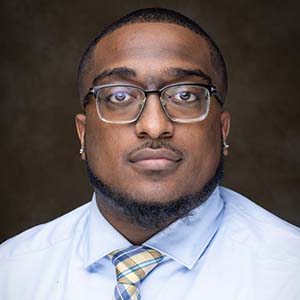 Mr. Dondra McMillan
Freshman Academic Advisor
(910) 672-1038
Bronco One Stop Advising Center, Workstation 202-C1
dmcmil11@uncfsu.edu
---
Pre-Majors: Biology, Forensic Science, Health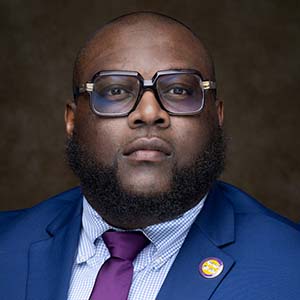 Mr. Jerome Purdie
Freshman Advisor
(910) 672-1394
Bronco One Stop Advising Center, Workstation 202-C2
jpurdie1@uncfsu.edu
---
Pre-Majors: Accounting, Computer Science, Chemistry, and Math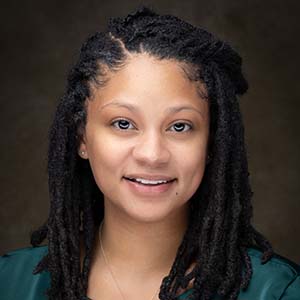 Mrs. Tashiana Reynolds
Freshman Advisor
(910) 672-2719
Bronco One Stop Advising Center, Workstation 202-D4
treynolds4@uncfsu.edu
TBA
Academic Support Specialist
Bronco One Stop Advising Center, Workstation 202-B1
(910) 672-2711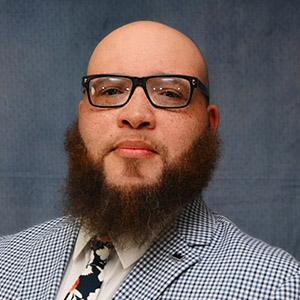 Mr. Adrian Williams
Academic Support Specialist
Bronco One Stop Advising Center, Workstation 202-A3
(910) 672-1022
atwilliams01@uncfsu.edu