Fayetteville State University has been named the Top Nursing School in North Carolina
Date: October 27, 2023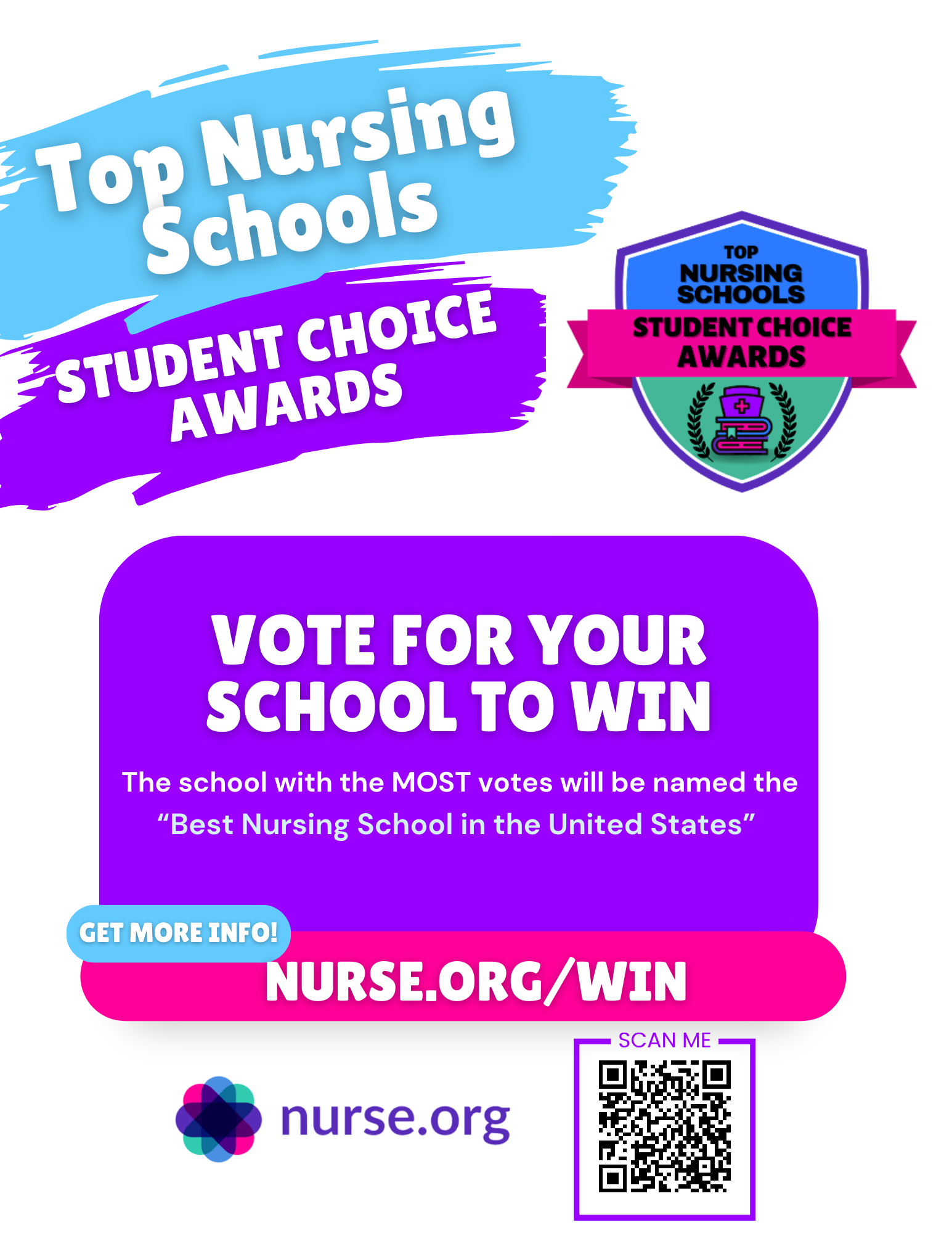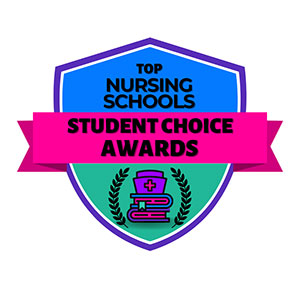 Fayetteville State University has been named the Top Nursing School in North Carolina - Student Choice Award, as voted by students and alumni! It is now in the running to be named one of the TOP 3 nursing schools in the United States! This will be decided through an online vote on Nurse.org.
>> Vote for your school now at nurse.org/win
We encourage you to vote for your school at nurse.org/win and please be sure to spread the word!
---
Winners and Prizes:
State level: The nursing school with the most votes in each state will be crowned the "Top Nursing School in [State] - Student Choice Award" and will receive:
A digital badge to display online
Named as the #1 best nursing school, chosen by students, in your state on Nurse.org (over 1 million visitors per month!)
Shout-out on Nurse.org's social media accounts (reaching over 30 million users per month!)
National level: The nursing school with the most votes in the United States will receive:
A prestigious award plaque
An exclusive article featuring your school on Nurse.org's website (over 1 million visitors per month!)
A feature in Nurse.org's weekly newsletter (160,000 subscribers)