Fayetteville State University Tops EDsmart 2022 Rankings for Most Affordable University Offering Online Bachelor's Degree Programs
FSU offers one of the best and most affordable options in the country for online learners, according to recently released rankings.
Date: August 16, 2022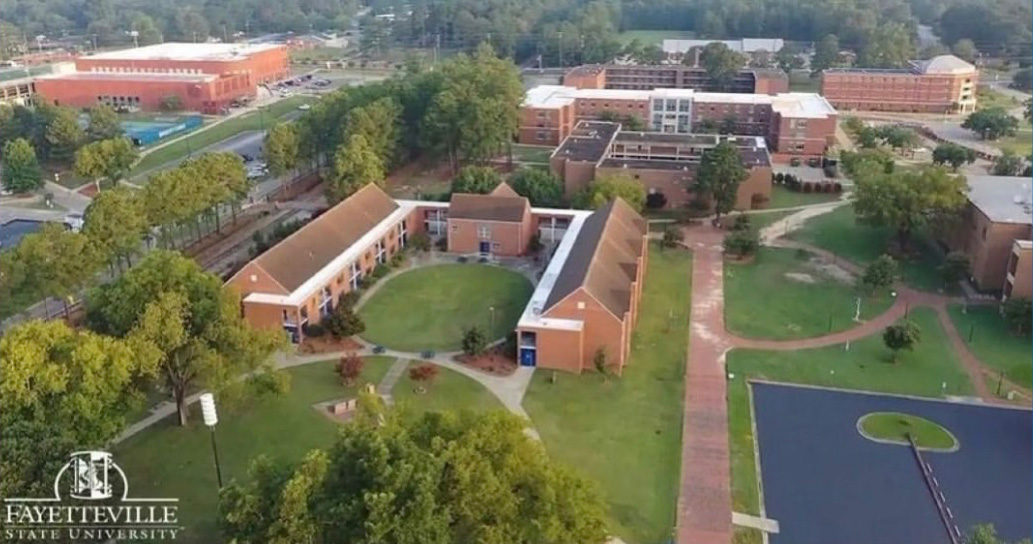 Fayetteville, N.C. (August 16, 2022) — Fayetteville State University (FSU) offers one of the best and most affordable options in the country for online learners, according to recently released rankings.
FSU was named #1 in EDsmart's 2022 rankings for the most affordable colleges offering online bachelor's degree programs. Based on average net prices for public colleges, the rankings were published by EDsmart.org, a nationally recognized publisher of college resources and independent rankings.
"Cost is the number one obstacle students face in pursuing and completing a college education," said FSU Chancellor Darrell T. Allison. "At Fayetteville State University, we are committed to reducing these financial barriers for every student — virtual, traditional and nontraditional. FSU is truly committed to providing the resources and support our students need to succeed. Though we still have much more work to do in this critical area of true student success, I am truly humbled by this amazing national recognition from EDsmart which only reinforces our mission to make college accessible and affordable for our students."
EDsmart's rankings include only fully accredited schools and are based solely on affordability, according to data from the U.S. Department of Education. The schools were also vetted for quality factors such as student-faculty ratio, freshman retention, published rankings, graduation rate, reputation with employers, financial aid and online technology.
FSU has several programs in place to help reduce college costs and get students to and through graduation. Among them is its designation as an NC Promise university, which leverages state dollars to cap tuition rates for in- and out-of-state students pursuing bachelor's degrees. Its 30/60/90 Free Summer School program has helped nearly 2,300 students to close education gaps and stay on track to graduate in four years or less. The University also offers free tuition to military and military-affiliated students and has applied pandemic relief funding to clear more than $3.2 million in outstanding student debt amassed during the pandemic (summer 2021-spring 2022), enabling students to continue their studies. FSU also participates in traditional federal and state financial assistance initiatives.
Following FSU in the top five were Florida International University, #2; University of West Florida, #3; University of Florida-Online, #4, and Southeastern Oklahoma State University, #5. Other North Carolina schools to make the list included the University of North Carolina at Pembroke at #10; Winston-Salem State University at #21; Western Carolina University at #29; and Appalachian State University at #31.
The rankings and data were produced for EDsmart, a leading higher education research organization. All evaluated data was gathered from IPEDs, U.S. Department of Higher Education, College Scorecard, Payscale.com, school websites, and other reputable sources.