Fayetteville State University's Collegiate Recovery Community Program Awarded Nearly $400,000
Grant part of state effort to combat student substance abuse
Date: January 30, 2023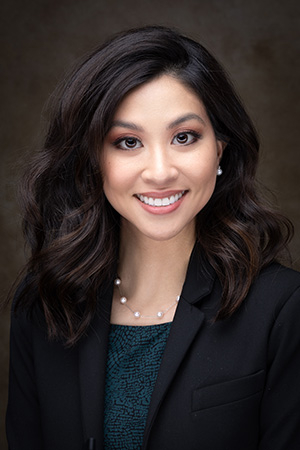 Fayetteville, N.C. (Jan. 30, 2023) — Fayetteville State University (FSU) received nearly $400,000 from the N.C. Department of Health and Human Services (NCDHHS) to enhance the Collegiate Recovery Community Program.
The grant was awarded to Bronco Wellness Health Program Manager, Dawn Truong, Ed.D. to work alongside Dionne Hall, Director of the FSU Counseling and Personal Development Center, to enhance the current Bronco Whole Collegiate Recovery Community program. The funding will create the Bystander and Mental Health First Aid training programs, enhance alcohol/drug free social activities for students, and increase involvement of student groups and peer mentorship.
"The enhanced program aligns with the university's strategic plan to retain students and increase graduation rates while improving student life and services," Truong said. "The funding will also support efforts to improve and maintain the safety, health, and well-being of our campus community as a whole."
FSU is one of nine colleges and universities awarded grants from NCDHHS, totaling more than $3 million, to increase access to support and recovery services for students struggling with substance abuse.