FSU Broadwell College named to The Princeton Review's 2022 Best Business Schools
Date: March 25, 2022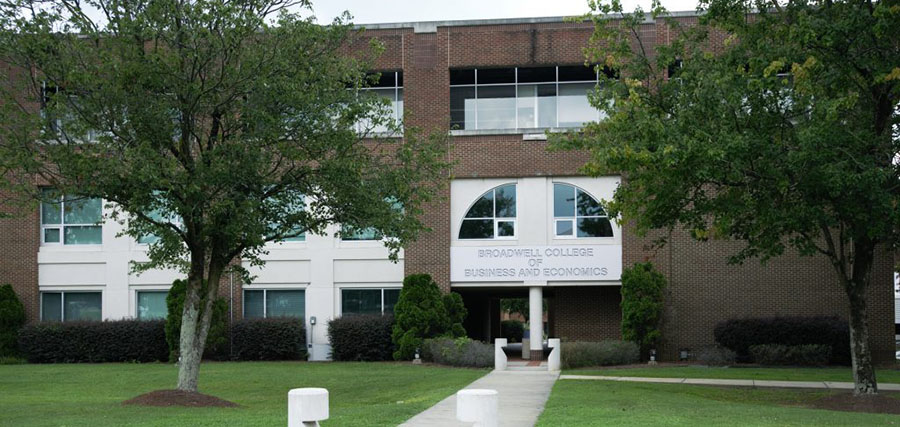 On the heels of national top-rank status for its online MBA program, the Fayetteville State University Broadwell College of Business and Economics has been named to The Princeton Review's 2022 Best Business Schools' list for best on-campus MBA.
"Inclusion in this list showcases two powerful facts. Students and professionals recognize the Broadwell College as a leading and foremost business program of choice. Additionally, an MBA from FSU holds value beyond this community," said Ulysses Taylor, J.D., dean of the Broadwell College. "Recipients are highly sought after for their credentials, knowledge and record of success."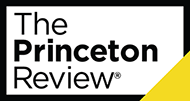 In a survey of the Broadwell College, students touted its unbeatable combination of "low cost" coupled with a "great reputation." Additionally, an impressed first-year student shared, "All my professors are top notch. Not only are they proficient in their fields, [but] they [also] have a true desire to see each and every student succeed."
Including the likes of Harvard Business School, the University of Pennsylvania Wharton School, Duke University Fuqua School of Business, Howard University School of Business, UNC System's University of North Carolina at Charlotte Belk College of Business and many others, the list names 241 schools sorted through geographic categories.
The Princeton Review is one of the nation's leading providers of education services helping students and families reach their higher education goals. The review provides personalized, innovative, best-in-class private tutoring, test prep, and admission products and services to help students knock down barriers to achieve success.
The best on-campus MBA list is based on a combination of institutional and student survey data, including career outcomes, admissions selectivity, and academic rigor, among others. Methodology used to develop the list is available on The Princeton Review website.